Convene at the HKIB Annual Banking Conference 2015
by Alexandrea Roman on and last update on June 21, 2019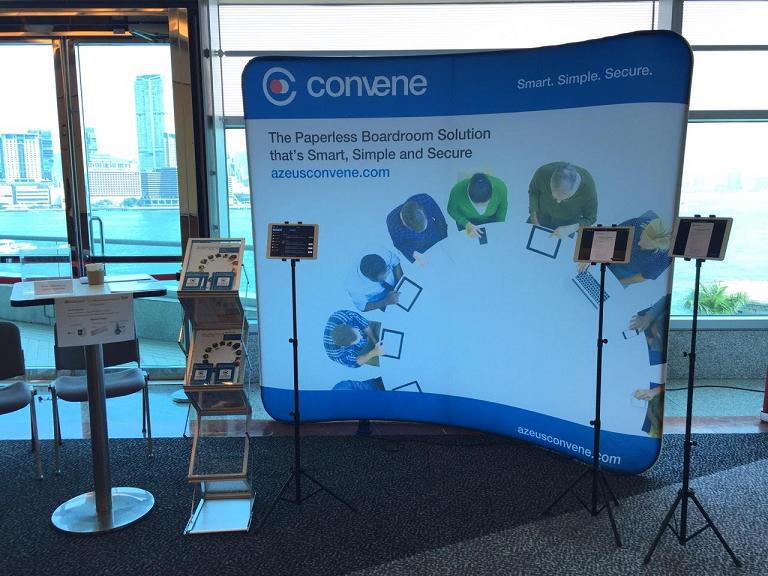 In line with our mission to support organizations as they transition to paperless solutions, Convene served as one of the Diamond Sponsors of the recently concluded Hong Kong Institute of Bankers (HKIB) Annual Banking Conference 2015 held on Sept. 25 at the Hong Kong Convention and Exhibition Centre.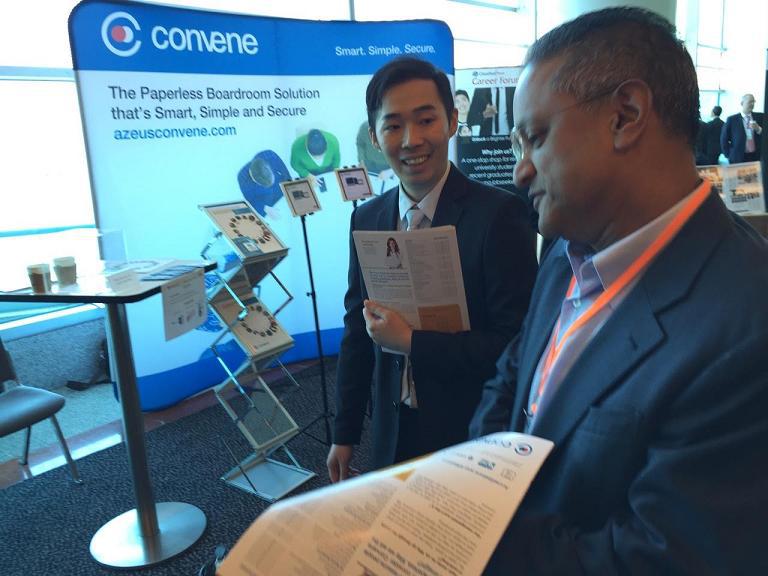 The conference focused on the "new normal" environment in which banks deal with frequent and unpredictable changes involving not only the economy, but also technology, specifically its rapid advancement. To remain competitive in such an evolving landscape, banks need to be able to keep up with the changes by adopting new business models and reassessing their mobile strategies. When customers are quick to embrace smartphones and tablets, banks have to be just as quick to incorporate these in their products and services.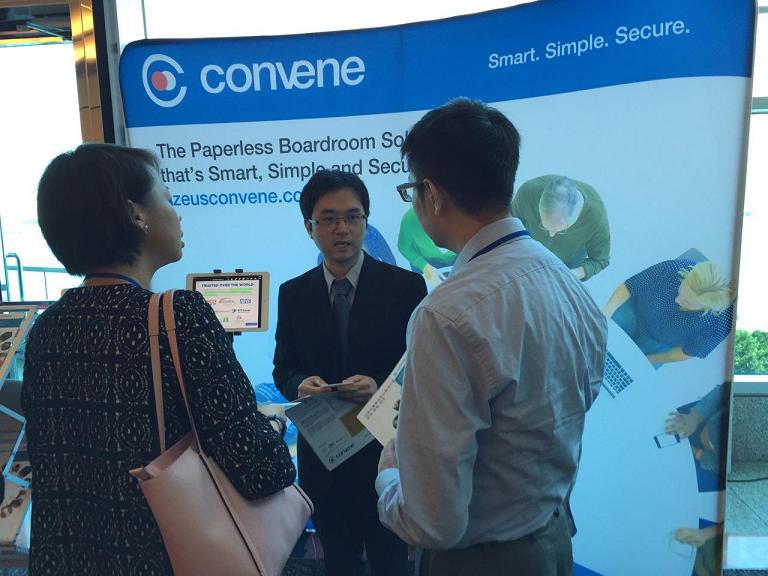 But it's not easy for banks to dive into digital solutions without proper guidance. Thus, it was the conference's aim to help mid-senior level banking professionals prepare for upcoming challenges by providing them with actionable takeaways. With more than 600 delegates from Mainland China and Macau in attendance, the conference was a big success and we're proud that Convene was part of it.