Partners
Meet our partners who have helped us consistently deliver high quality service to our clients.
Our Partners
At Convene, we are committed to upholding the highest standards of corporate and sustainable governance. Our growing number of partners across the globe is a testament of our leadership and expertise in the space of unified communications.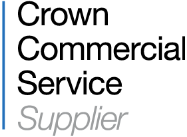 G-Cloud
United Kingdom
The G-Cloud is the UK Government's cloud computing initiative with the goal of making purchasing of public sector ICT as simple and transparent as possible. Convene is part of the CloudStore, an online catalogue of over 1,700 information and communications services available to the UK public sector.

Better Boards
United Kingdom
Better Boards is a consultancy dedicated to the development of managing boards, individual board members and the top team. What makes Better Boards distinctive are its research-based tools including an online tool that incorporates that critical variables that make a managing board effective and guide them towards superior value creation.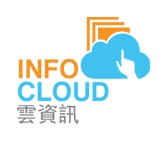 Info Cloud
Hong Kong
Convene is available through the Info Cloud – Government Public Cloud Service (GPCS), an initiative of the Hong Kong Government through which bureaus and departments (B/Ds) can acquire public cloud services from 40 service providers with over 300 cloud service options.

RodNorth Nigeria Limited
Nigeria
RodNorth Nigeria Limited is an IT firm committed to providing technological solutions with ample deployment of quality and reliable IT Solutions & Services (Hardware & Software) and Enterprise solutions (Data & Storage solutions).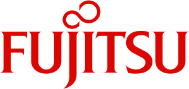 Fujitsu
Belguim, Netherlands, Luxembourg
Fujitsu has developed a deep knowledge and vast experience in delivering business solutions to customers in various industry sectors. This has allowed to identify specific business driven solution requirements. In the Benelux market, they are focusing their efforts on financial services, public sector, retail and telecommunications. Fujitsu delivers industry-focused solutions crafted from their globally supported strategic services and building blocks. Fujitsu's core set of methods based practices supports their strategic service offerings.