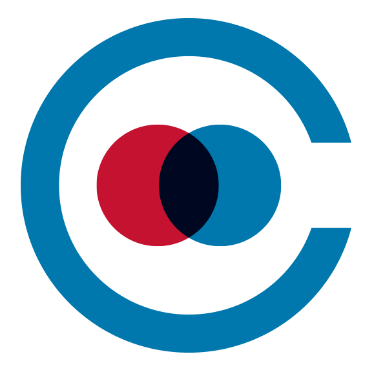 About Azeus Convene
Azeus Convene is a multi-awarded and leading board management software that is used by directors and executives in more than 100 countries. Designed specifically for organisational leaders, it gives its users complete control over the entire meeting process – from pre-meeting preparation to post-meeting document distribution.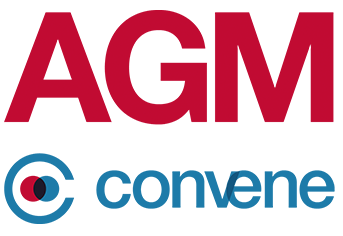 About AGM@Convene
AGM@Convene is a virtual AGM software designed to simplify the entire AGM process. Building upon our award-winning board meeting software, our new product aims to provide all shareholders with an incredible virtual AGM experience through a secure digital space.

About Azeus
Azeus is a leading IT services provider with more than 25 years of experience in successfully delivering IT solutions to various clients in Europe, Asia Pacific, America, Africa, and Middle East. In 2003, Azeus has been appraised at the highest level (Level 5) of the Capability Maturity Model Integration (CMMI). Through the years, Azeus has gained extensive expertise and experience in software applications and products development, integration, and support and maintenance.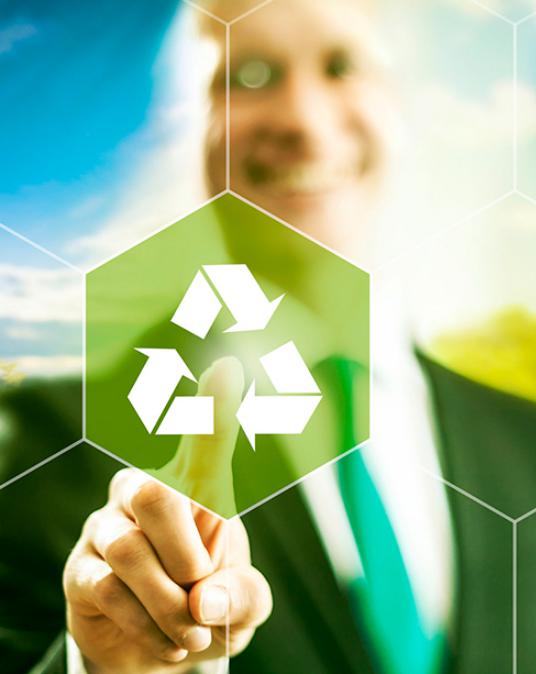 Our Green Philosophy
We, at Azeus, are passionate about protecting the environment by adhering to green and sustainable business operations and processes.
While being aware of the escalating effects of environment degradation, we promote sustainability by implementing an Environmental Management System (EMS) that complies with the requirements of ISO 14001 standards.
Azeus Convene is a green product developed by Azeus, which helps organisations go green by enabling paperless meetings and presentations.