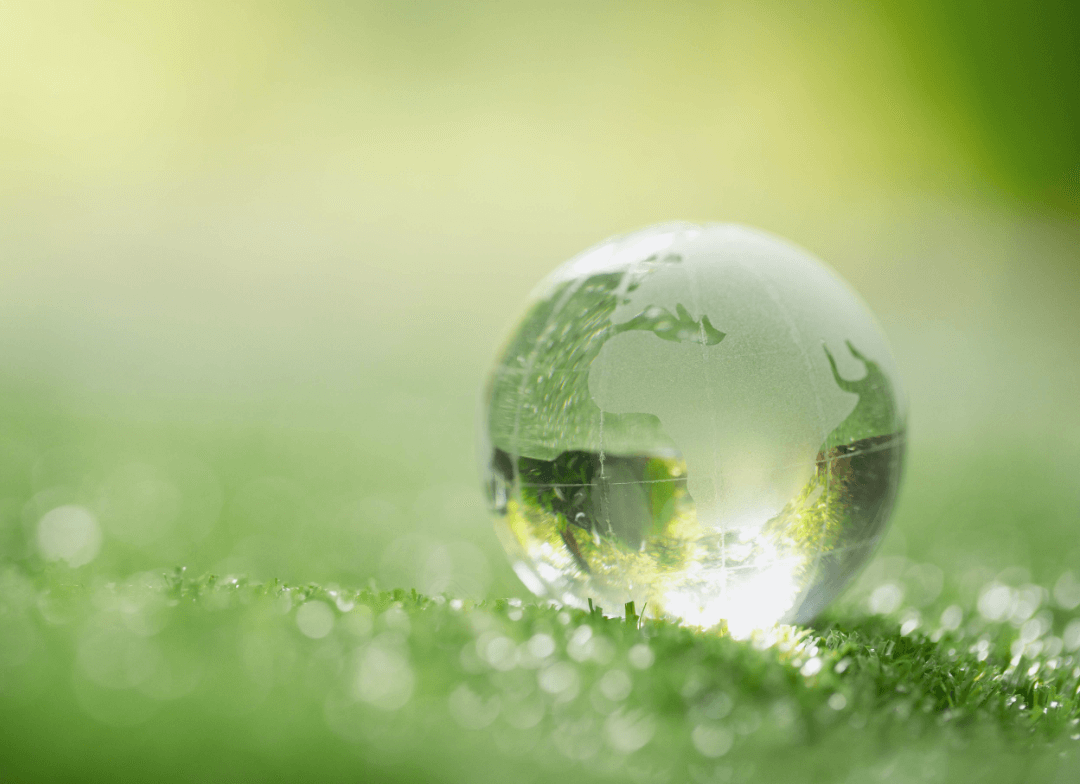 Transition to a Paperless Meeting Environment
Be part of the digital revolution and use Convene as your paperless meeting solution.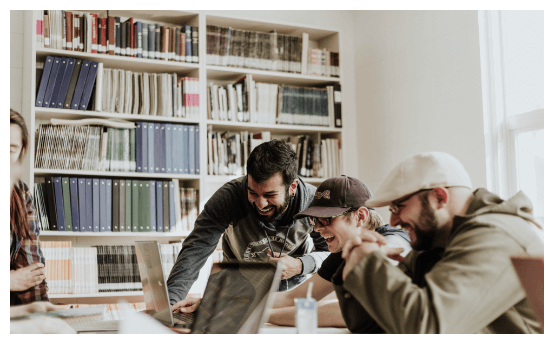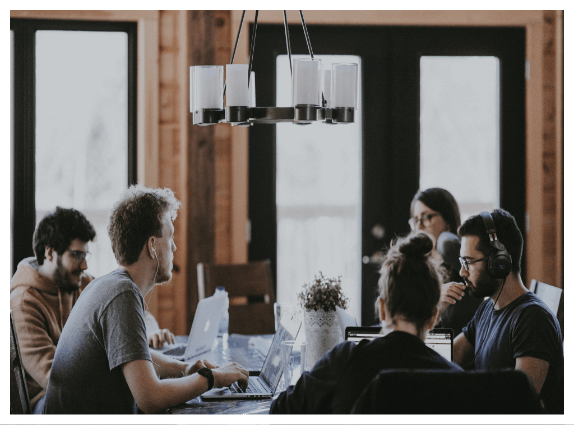 Benefits of Having a Paperless Meeting Solution
Going paperless through Convene can enable your organization to have more efficient, productive, and sustainable meetings.
Reduced Paper Usage

Cut down paper usage by as much as 10,000 pages per month with a paperless meeting environment.

Easy Meeting Preparation

Eliminate tedious pre-meeting processes and cut down preparation time by 90%.

Cost-Efficient Meeting Software

Save as much as $10,000 per year and allocate your resources to more value-adding initiatives.
Advantages of Paperless Meeting Environment
Aside from the money, paper, and time that you will save from paperless meetings, make your whole meeting process more eco-friendly and efficient.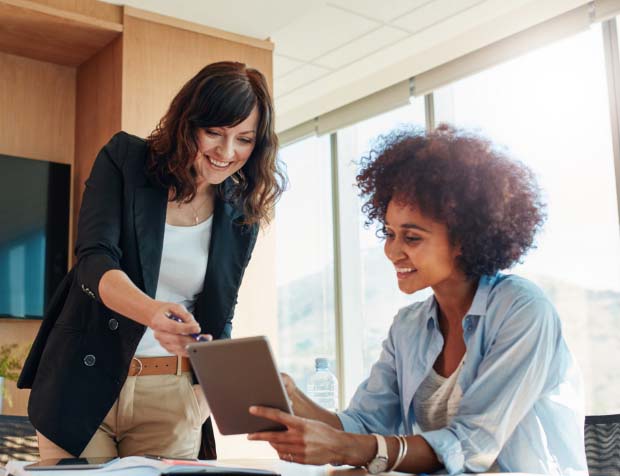 Fast and Secure Document Distribution
Companies no longer have to deal with delays when it comes to disseminating information across the board. Through a paperless meeting solution, organizations can distribute meeting materials to all participants and allow them to review files with a single tap or click.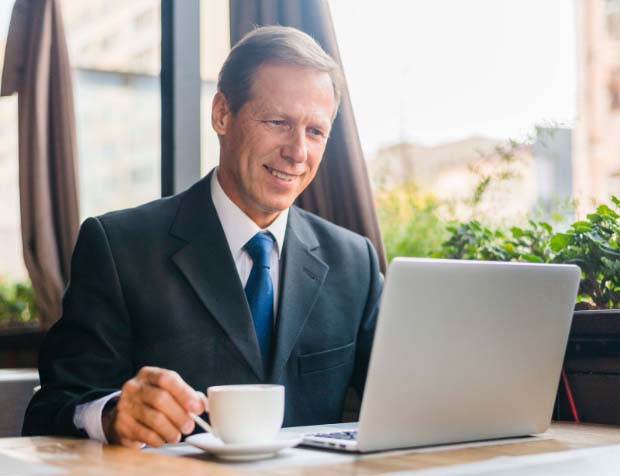 Dynamic Meeting Discussions
Organizations can increase engagement, participation and collaboration in the boardroom by using a paperless meeting environment powered by intuitive and interactive meeting tools.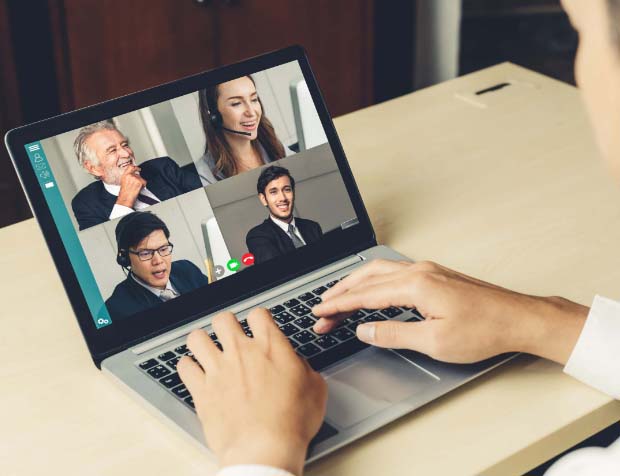 Sustainable Solution
The UN's Sustainability Development Goals provide businesses with a powerful aspiration in improving our world and gives companies an opportunity to protect our planet. With Convene, organizations can achieve sustainability targets by using an eco-friendly solution in the entire workplace.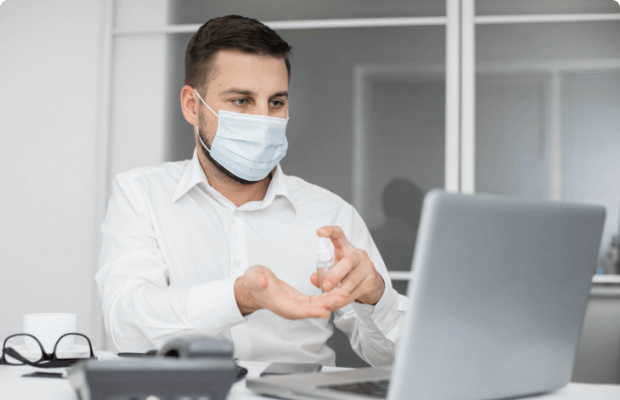 Varied Information Representation
Printed materials can only accommodate a number of media types. With paperless meeting solutions, the possibilities are endless. Non-text/graphic information such as audio and video can be easily incorporated into board materials in order to enhance and elevate board discussions.
Checklist for Paperless Meetings
As an organization shifts to a paperless meeting environment, it needs to prepare the following to make the transition as smooth as possible. By carrying out these action steps, a company can reduce risks and achieve its business goals.
Experience Convene
Convene can give you a great meeting experience.
Know more about Convene's features and capabilities.