The Board Management Software for Boards and Executives
Manage and streamline your board meetings into one collaborative, user-friendly, and secure platform with Convene.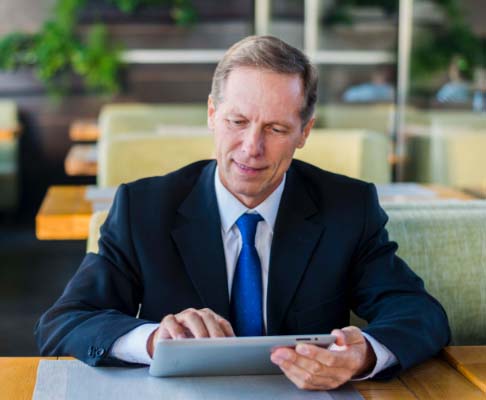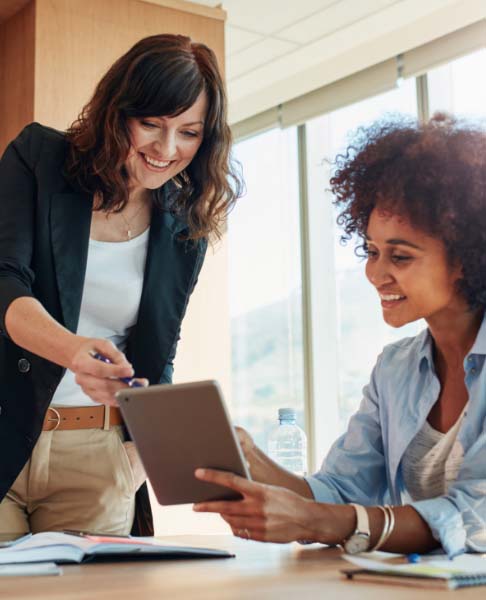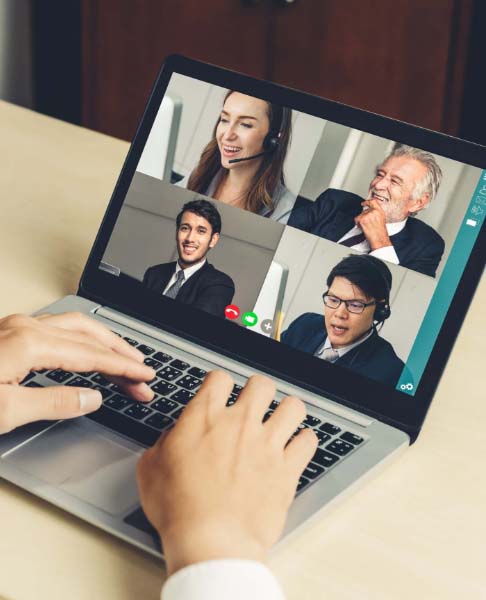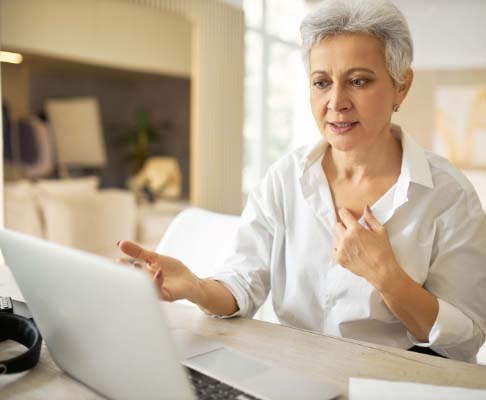 How much can board meetings cost you?
Watch our 2-minute video to find out.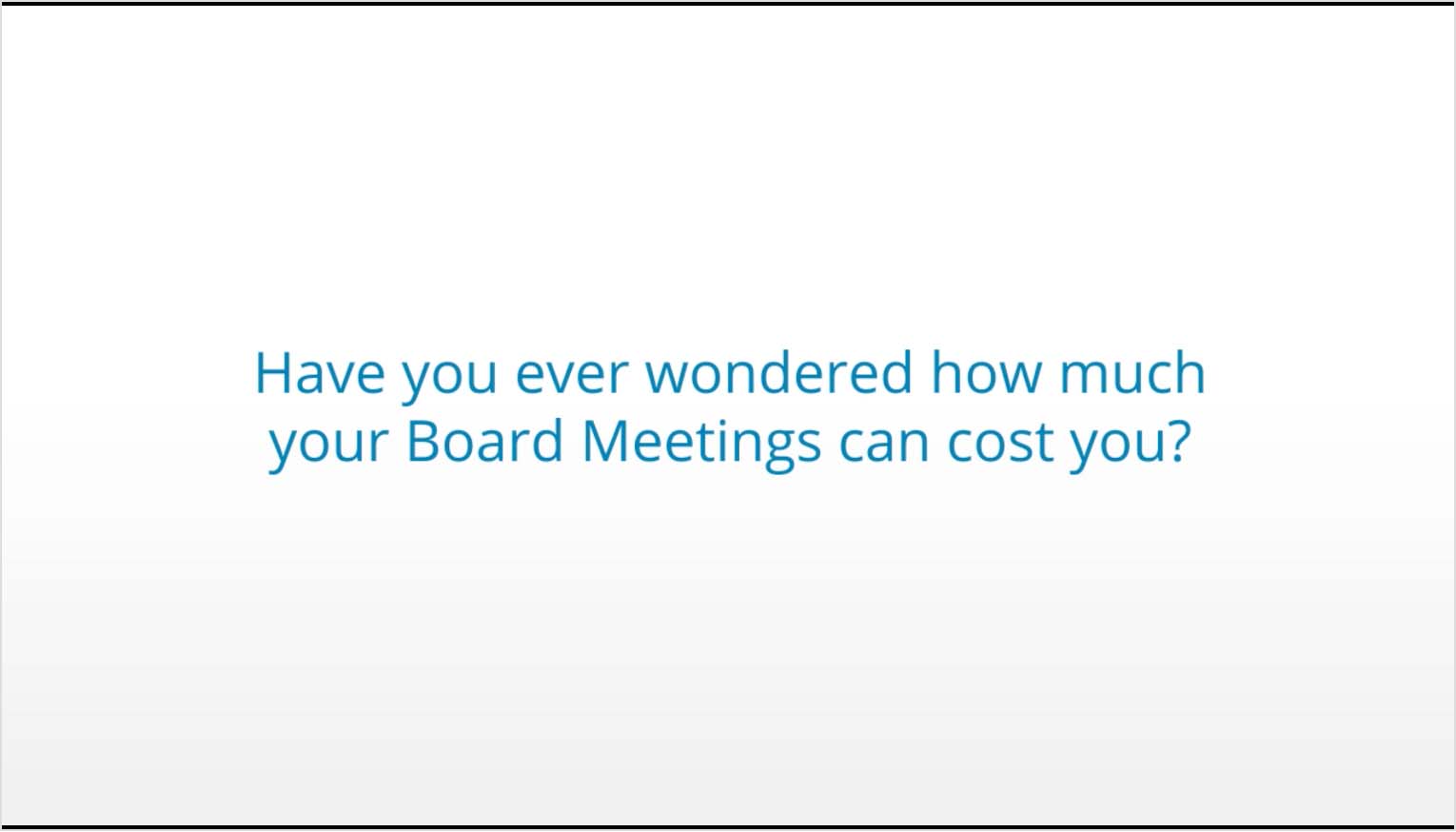 Made for Enterprise-Level Collaboration
Using Convene's comprehensive meeting management tool, executives can easily collaborate in real-time and make informed decisions anytime, anywhere.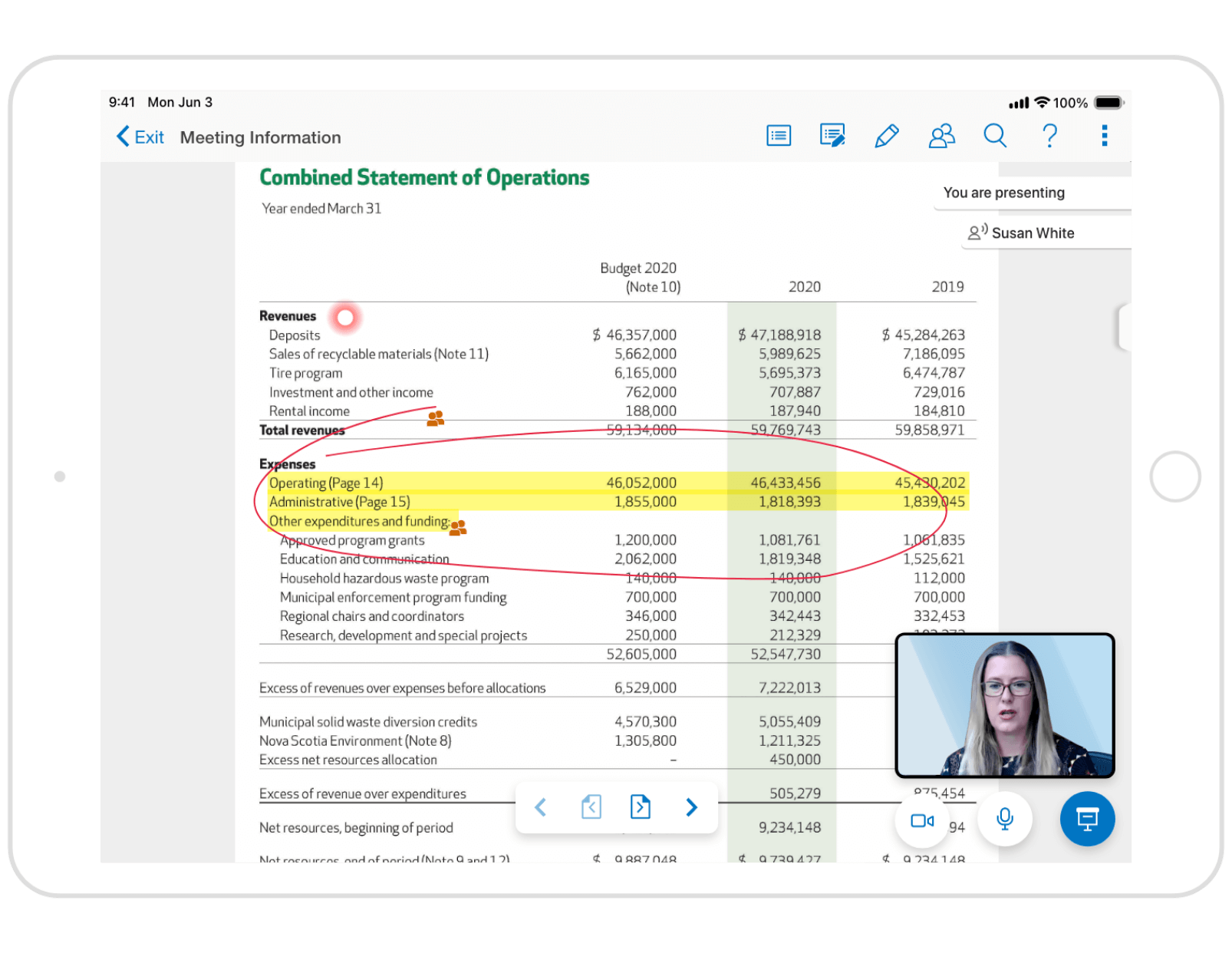 Convene's full suite of features enables executives to collaborate in real-time and make informed decisions anytime, anywhere.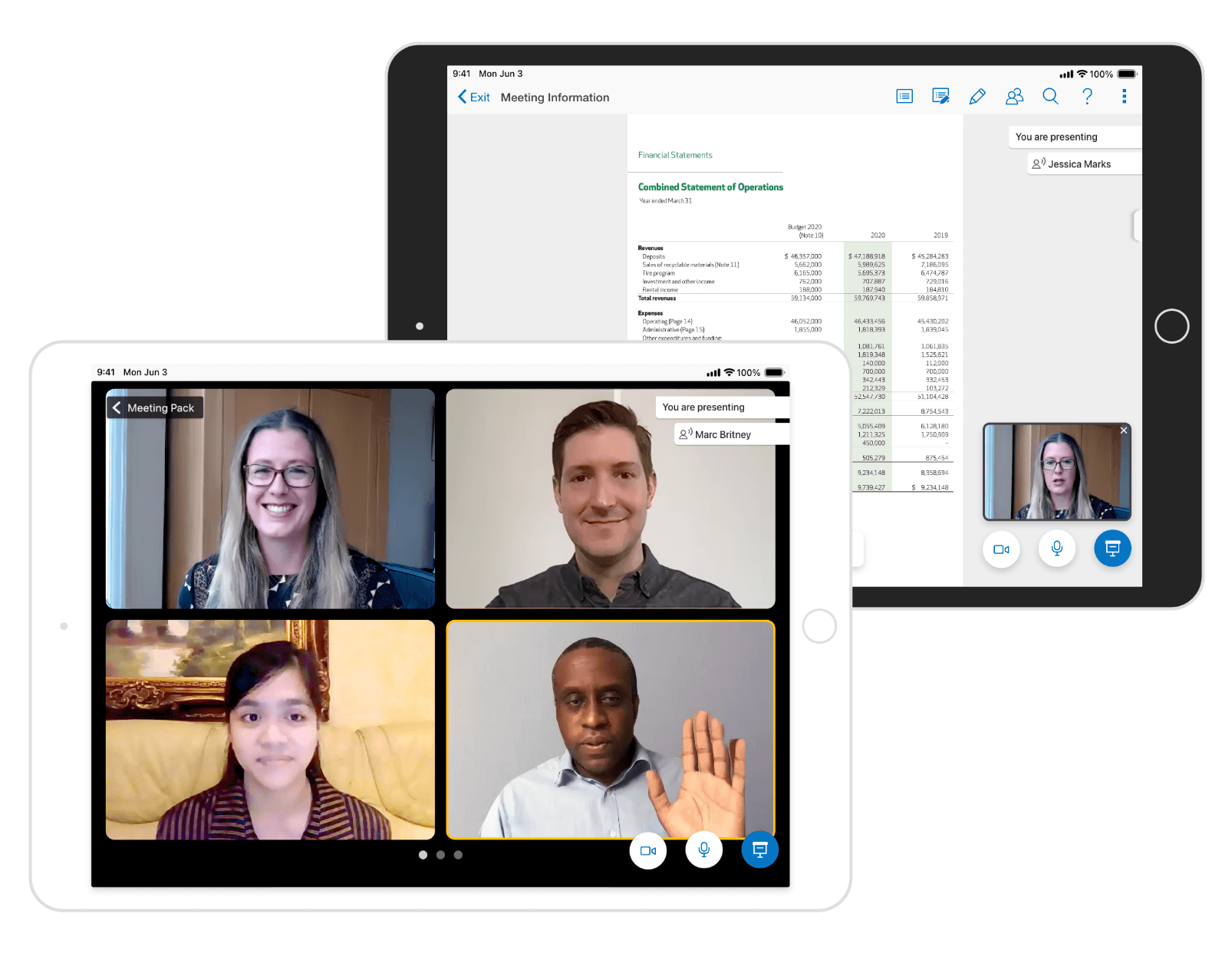 Complete the virtual meeting experience by conducting video calls with no additional setup needed.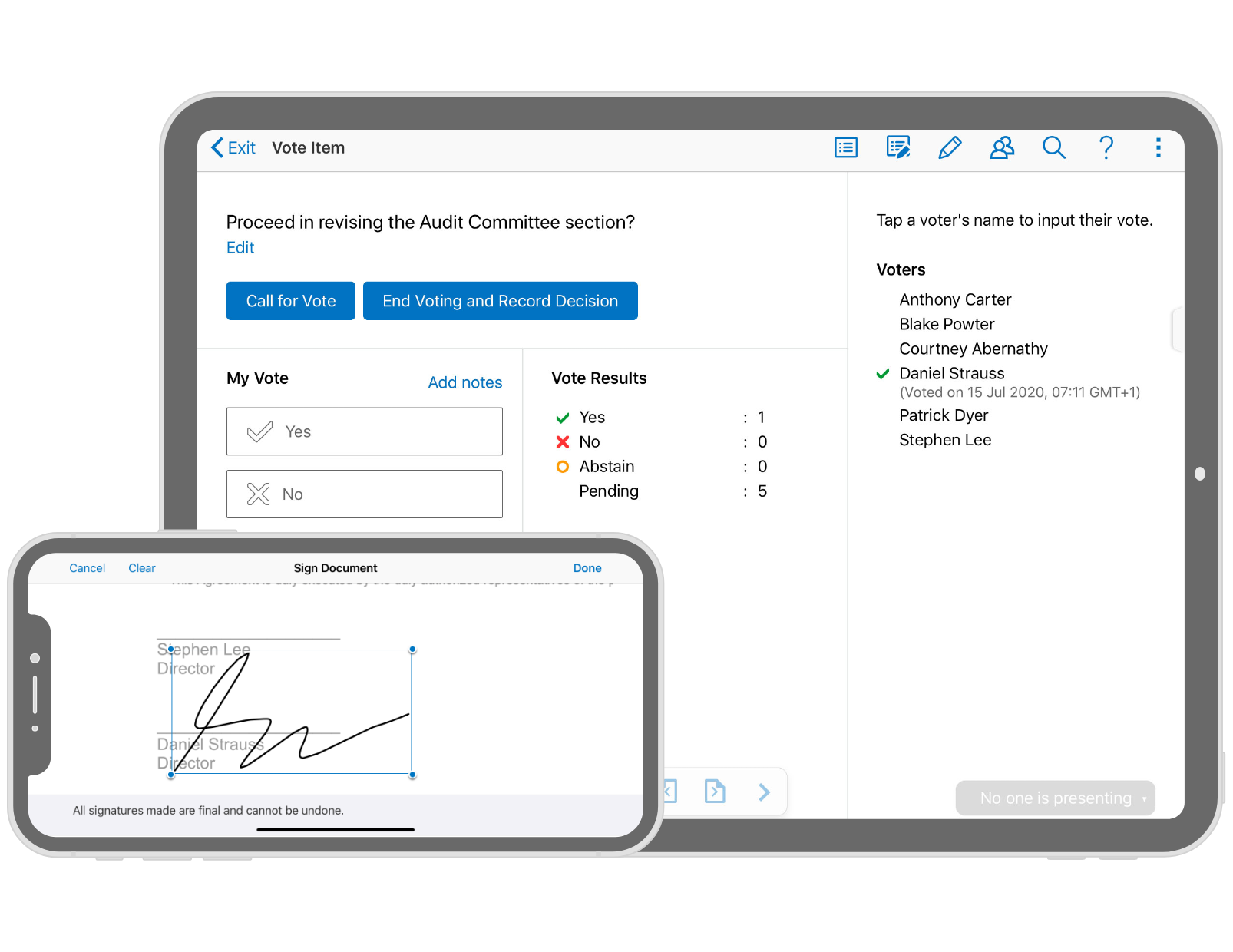 Expedite approval and decision making with tools such as E-Signature and Review Rooms, all in one integrated secure application.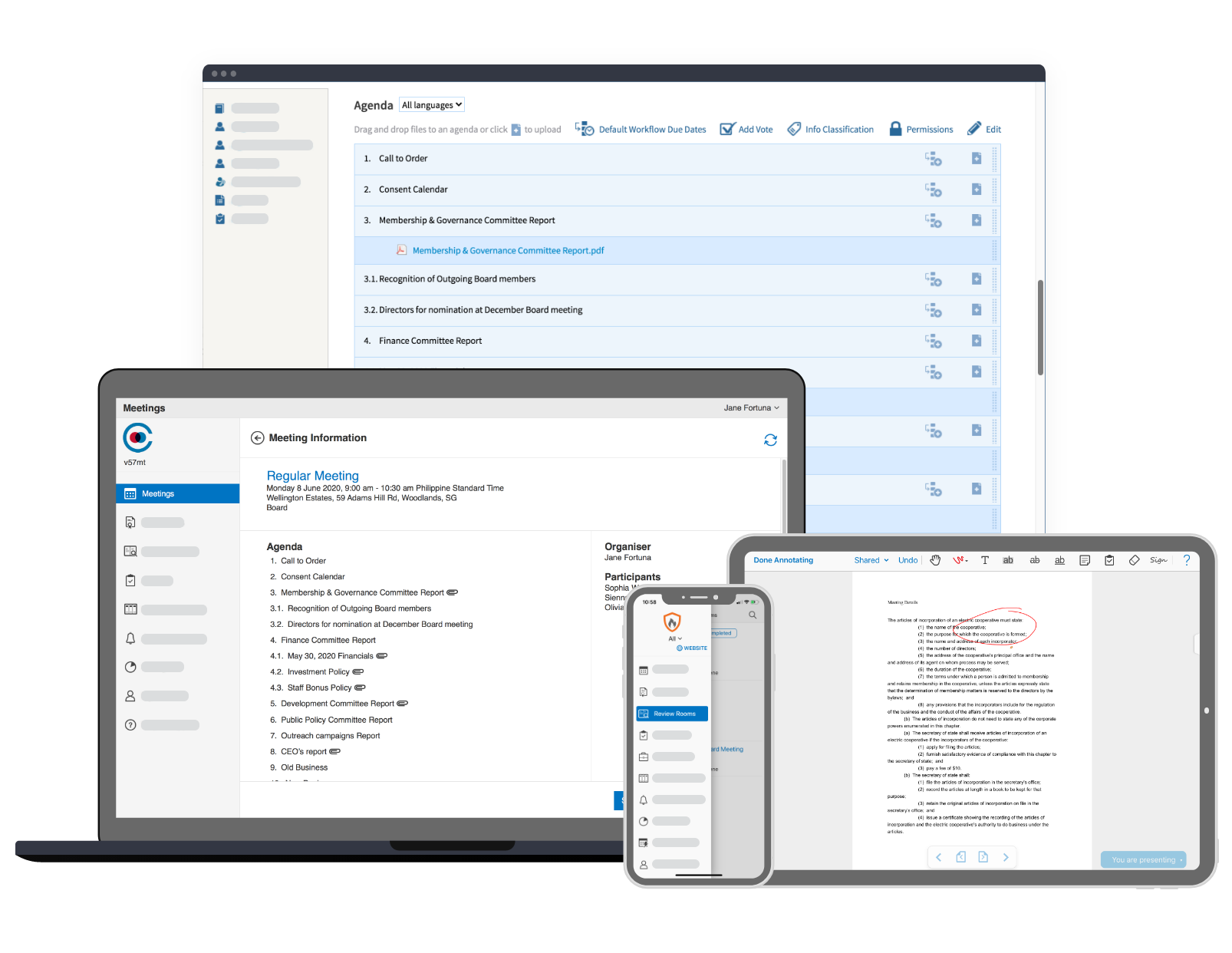 Access Convene anytime, anywhere, using your device of choice — may it be iOS, Android, Mac, or Windows.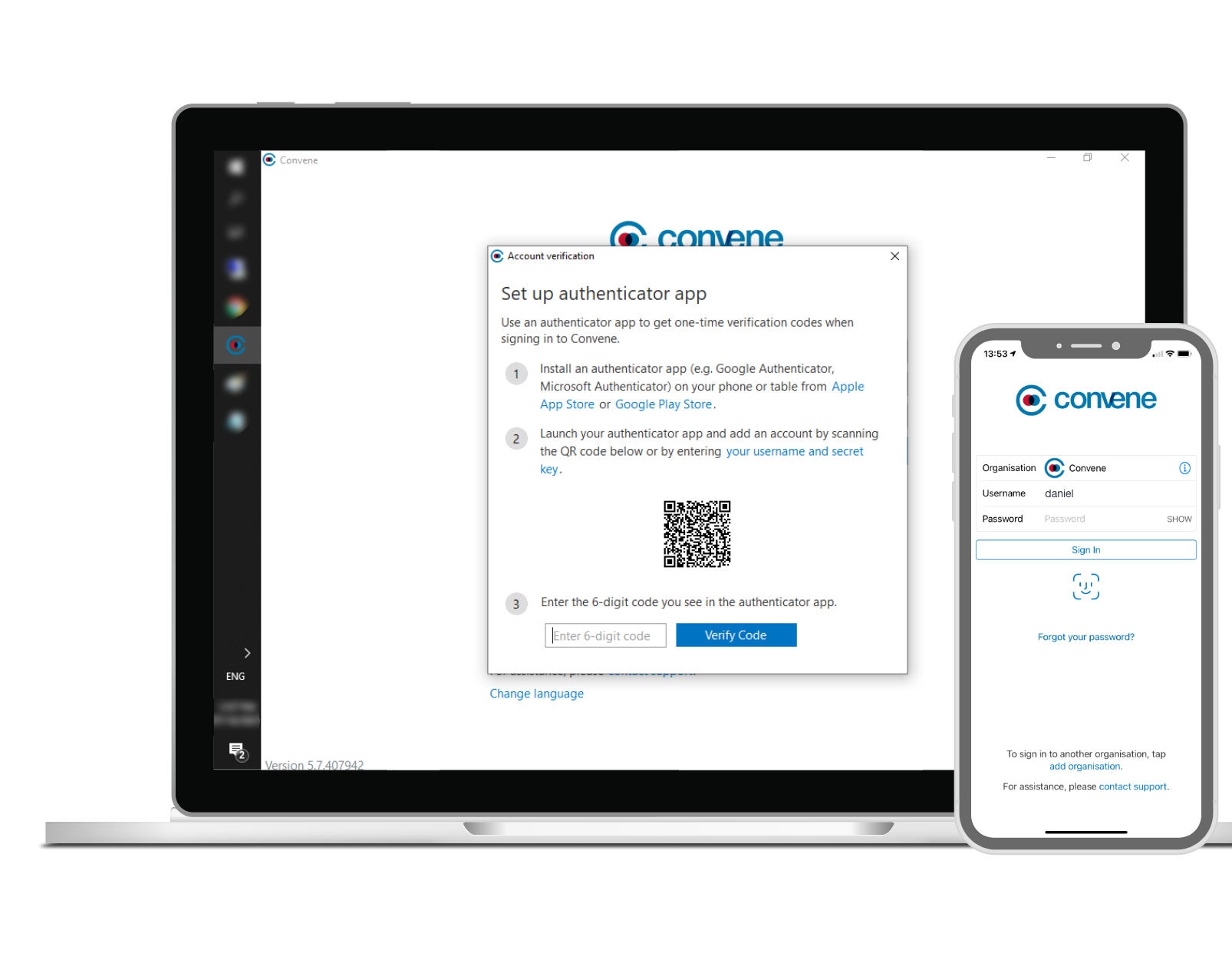 Protect data with state-of-the-art security measures, such as Biometric Authentication, Remote Data Wipe and Auto-Purge.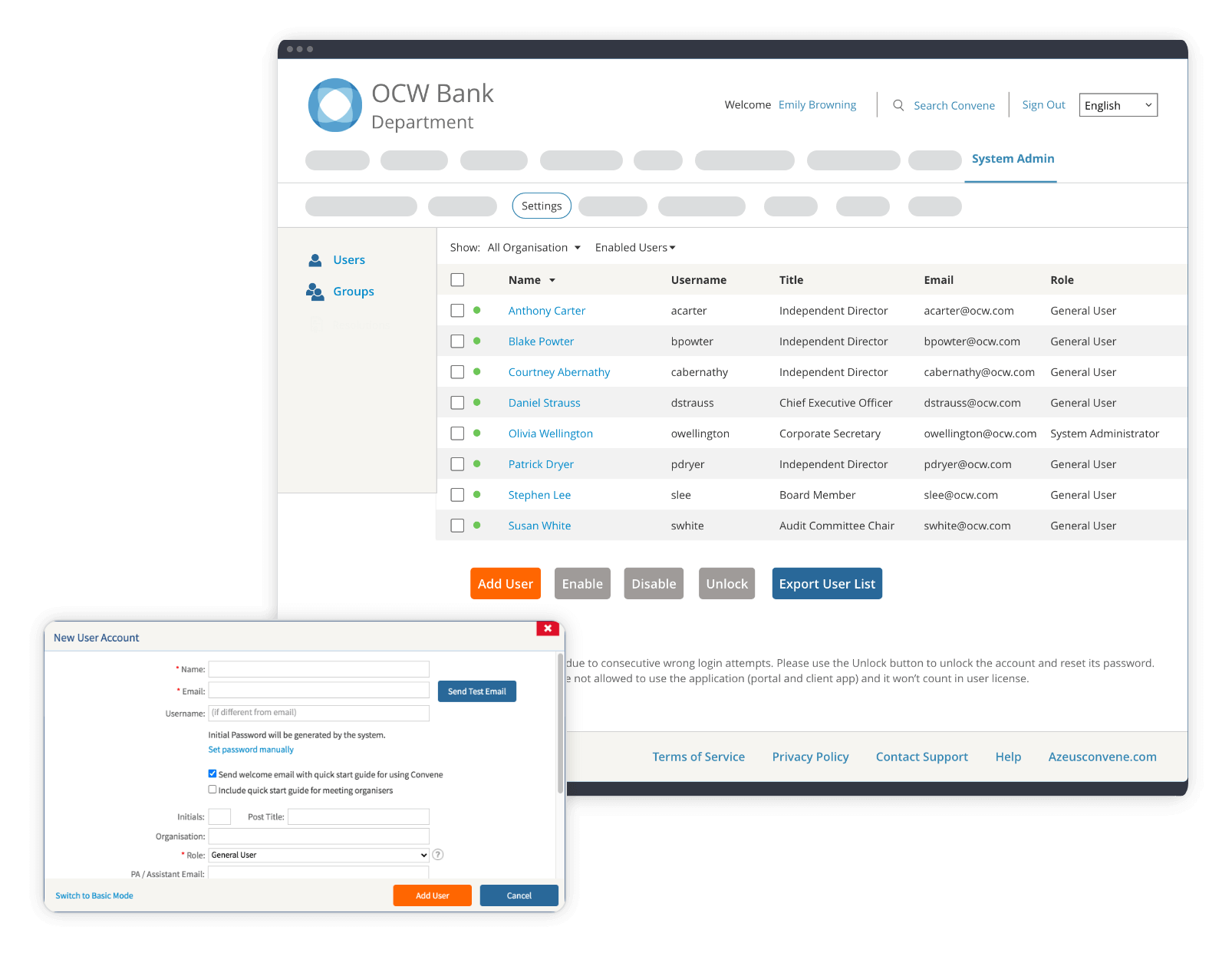 Have full control of your system and settings, and manage users, groups, roles and permissions.
Made For You
Convene provides comprehensive decision-making tools with you in mind.
Board Directors

Getting everyone on the same page is no easy feat — you need a tool that doesn't just let people meet, but convene.

C-Suite Executive

As decisions get more crucial and time-bound, it is important that you are equipped with the proper management tools that allow you to do what you need to do — lead.

Corporate Secretary

With the pressure to constantly stay on top of everything, finding a tool to save time and resources in managing preparations for meetings is a must for you to remain efficient and effective.

IT Personnel

Aside from handling various IT projects, you need to be on the lookout for the latest technology that could better your company's internal operations.
Read Convene Use Cases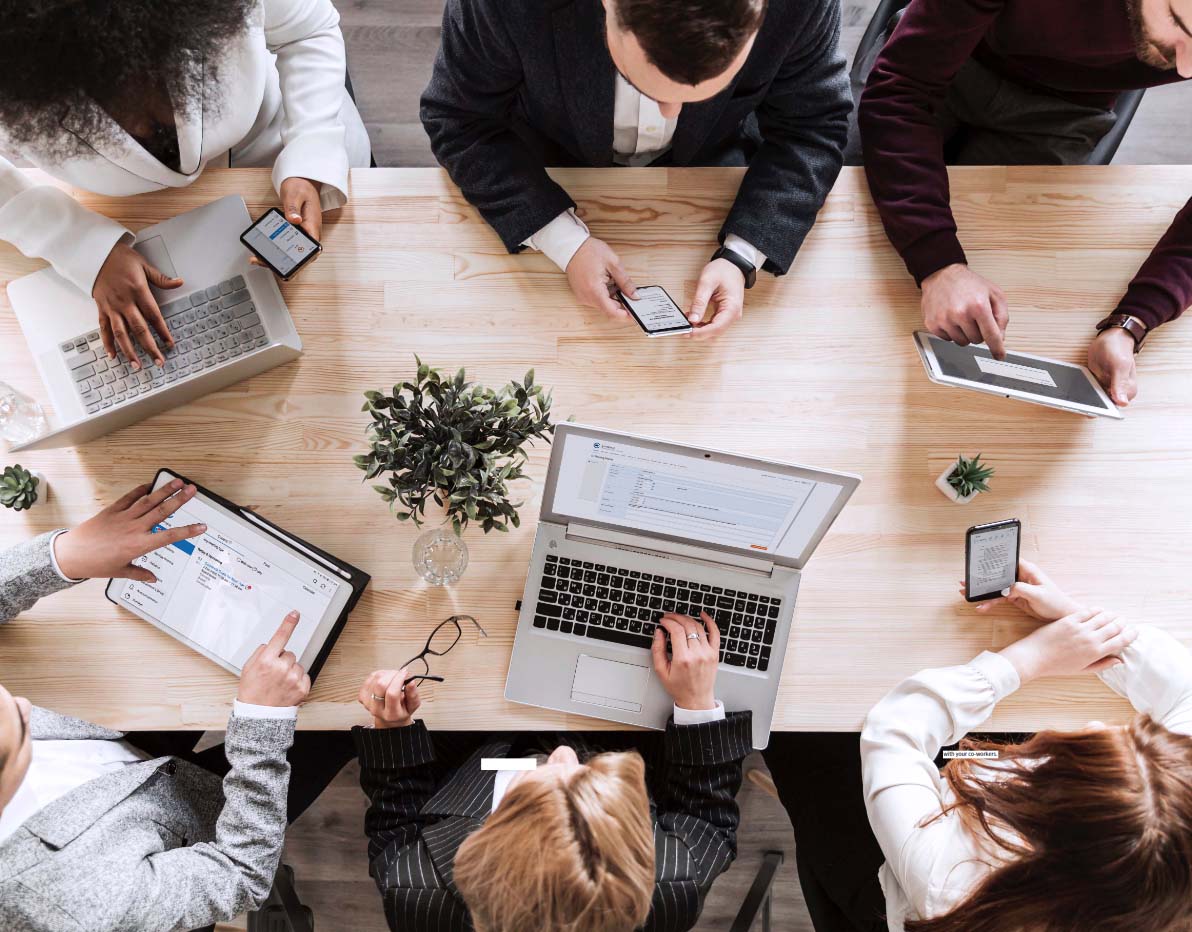 Multi-Platform Support
Convene can easily be accessed on any preferred platform, letting you switch devices with no hitch.
Android

Windows

iOS and MacOS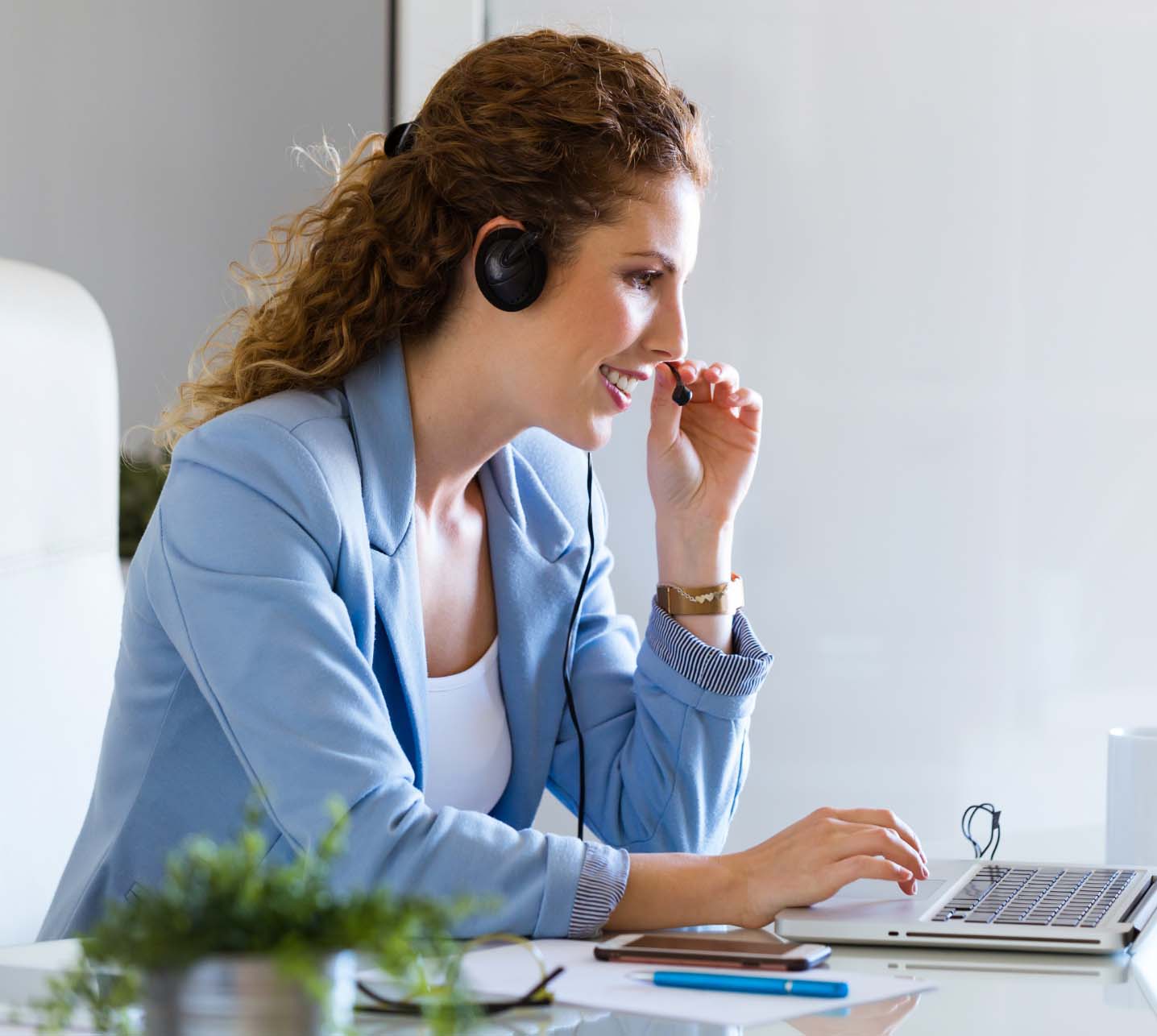 Excellent Customer Support
World-class support to get you moving with your new platform — anytime, anywhere.
Contact Us
Top-notch Security
Robust security features protects your data—letting you focus on things that matter.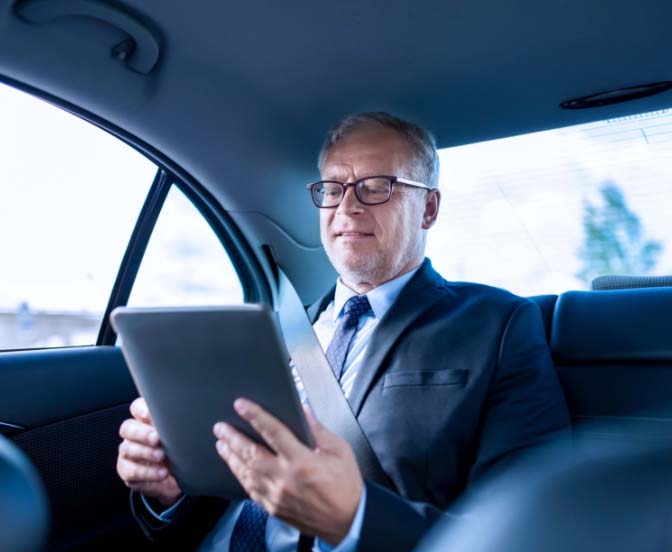 Application Security
Convene grants its users full system ownership—from managing user roles and devices to setting system and security preferences.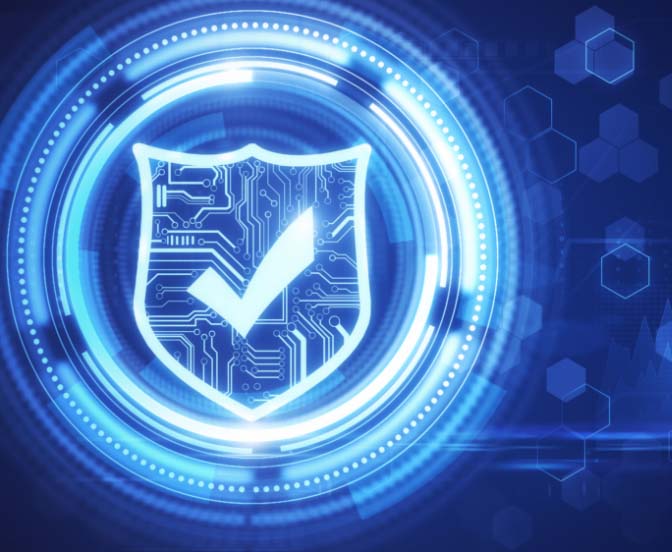 Cloud Infrastructure and Network Security
Government-approved cloud hosting, cloud data segregation and availability, 24/7 Intrusion Detection System, 24/7 Intrusion Prevention System, and back-up and recovery.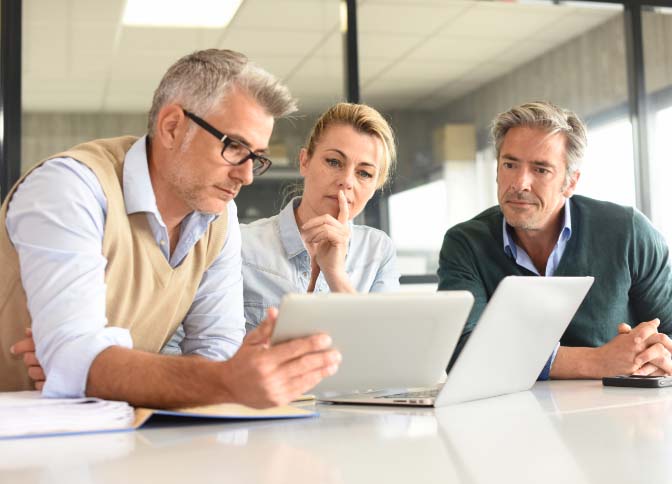 Security Governance
Convene has defined security policies, a designated security team, GDPR-compliant data processing procedures, business continuity measures, incident detection mechanisms, vulnerability management procedures and personnel security.
A Testament to Our Dedication
Satisfied clients including FTSE 100 companies, Fortune 500 companies, banks, and governments in over 100 countries worldwide trust Convene as their paperless meeting solution.
Leading companies choose Convene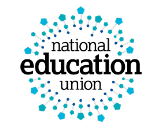 Make all your meetings smart, simple, and secure
Learn how Convene can give your boards a superior meeting experience.
Enquire for a free demo with no cost or obligation.
Request a Demo Now