Convene with Video Conferencing
Complete your Virtual Meeting Experience:
Convene integrates video conferencing to power highly productive and efficient remote meetings without compromising security.
Video Conferencing Meets Board Portals
Video Conferencing setup for important meetings could be a frustrating experience. The need for different devices—one for the document and one for the video, downloading video clients, screen sharing controls, licensing issues, and security concerns are common issues encountered by organizations.
To address this, we made the Convene Virtual Meeting Experience as good as being in the same room. No need to think about how the meeting is being run, just what the meeting is about.
Convene integrates video conferencing with powerful meeting tools such as presenter control, annotations, action items, and virtual laser pointers.
Convene Completes the Virtual Meeting Experience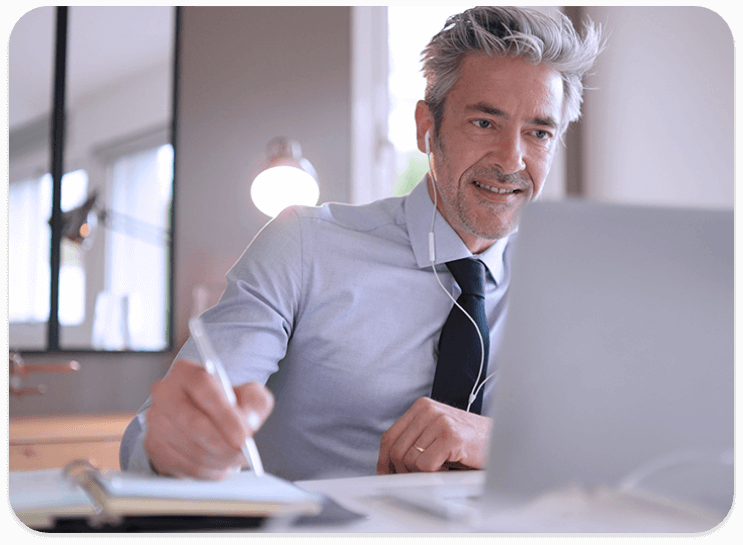 Seamless Meeting Preparation
Convene's Administrator Portal enables you to compile meeting documents and organize video calls without trouble. We encourage organizations to focus more on execution rather than spending time and effort on preparation on separate applications.
What is needed to add video calls to a meeting?

Nothing. Video is automatically added to the meeting. When the meeting starts, you may choose to start a video call or not.

Do participants need to download anything?

No. Video conferencing is integrated into the Convene App. Just download the app for your Windows, Mac, iOS, or Android devices.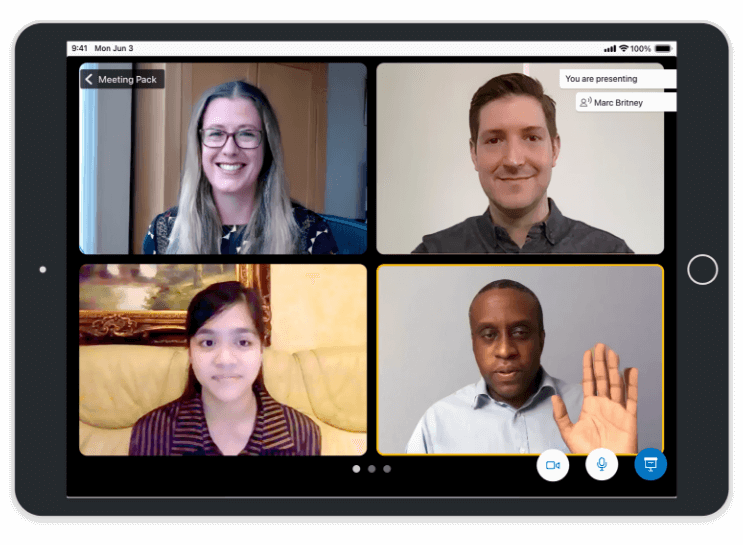 Best Practice for Governance
Meeting participants should stay on the same page, not on different platforms. Convene allows you to improve director engagement and expedite decision making with Live Meeting features and integrated video calls.
With Convene, there are no technology distractions to break up the flow of your meeting. Passing the presenter role is simple and the new presenter can start controlling the screen. The participants can choose whether to see the video of the presenter or just focus on the documents and listen. Nothing gets in the way of the decision making.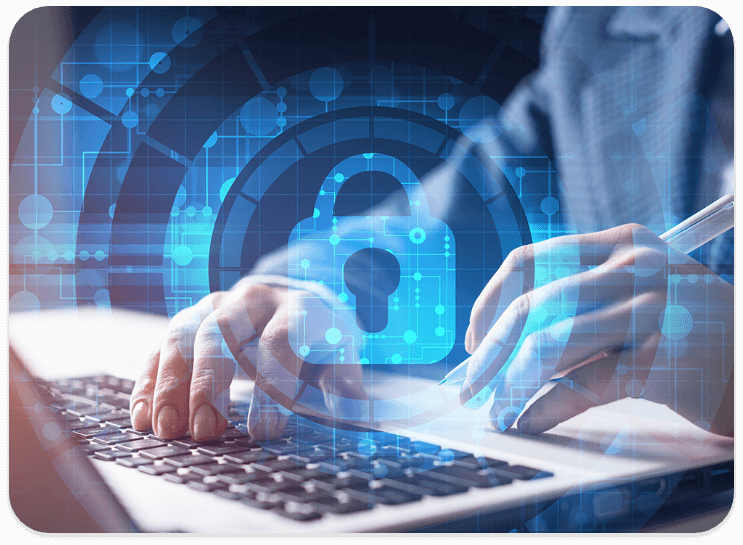 Maximum Security and Confidentiality
Create a virtual board room experience with Convene. Simulate a secure meeting environment where your discussions and documents are kept safe within the same room.
Convene uses a combination of Identity and Access Management policies and Public Key Infrastructure to ensure the security of the documents and video conferencing. Encryption protocols such as TLS 1.2 and AES 256 ensure the confidentiality of your data. ISO 27001- and SOC3- certified AWS infrastructure are used to host Convene and the video servers.