Board Portal Meets Video Conferencing
Convene adds video conferencing into its list of comprehensive features to power highly productive and efficient remote meetings without compromising security.
Learn More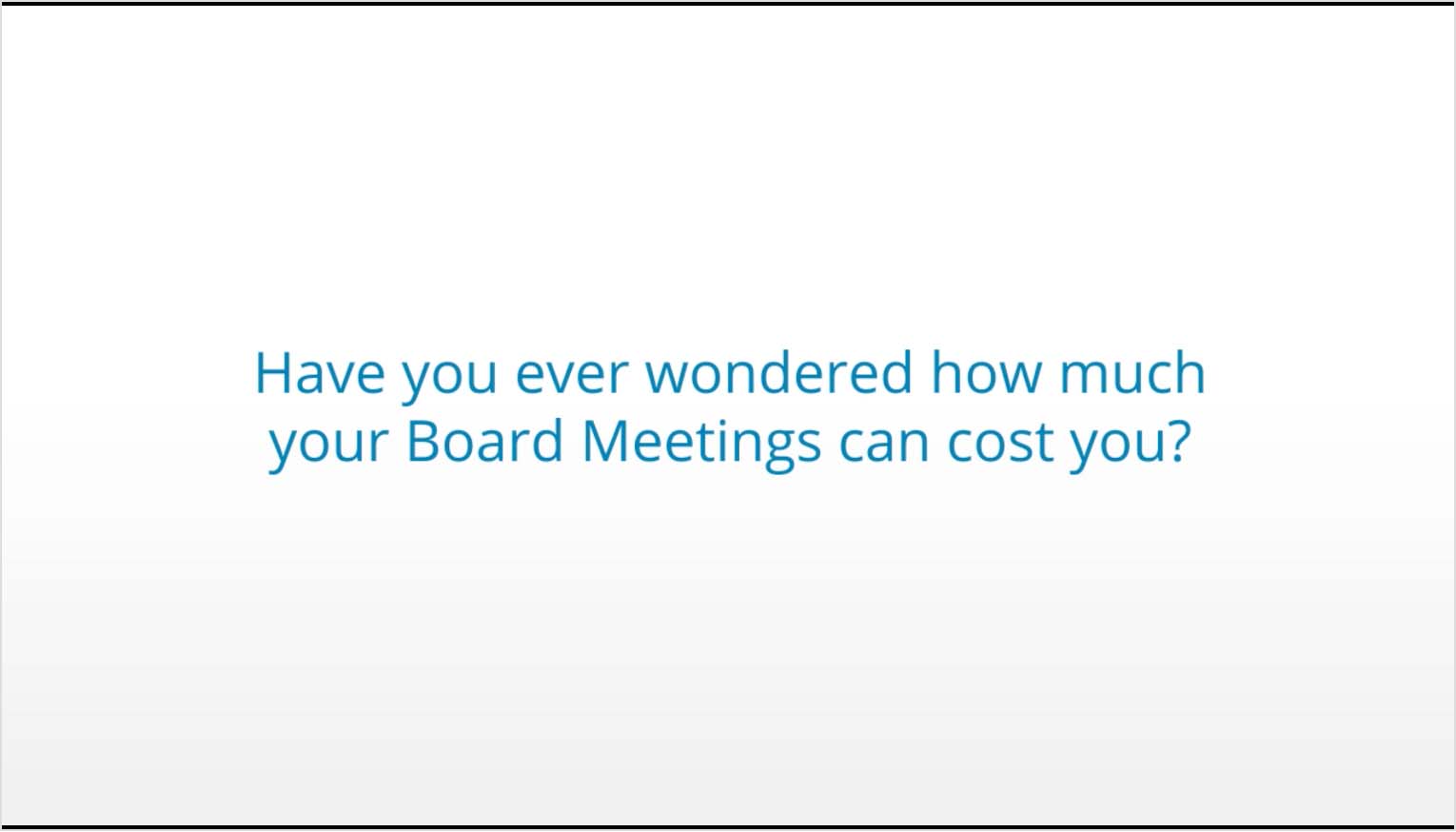 Top organizations have convened and experienced the difference.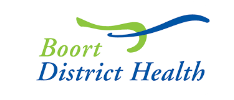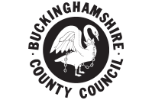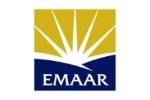 Complete the Virtual Meeting Experience
No need to think about how the meeting is being run, just what the meeting is about.
All-in-One Integrated Platform
No need to use and download multiple applications to view meeting documents and conduct video calls.
Conduct Engaging Conversations
See everyone on the video call, kick-off the meeting with greetings, discuss the agenda, and wrap-up effectively.
Present with Live Meeting Tools
Make real-time shared annotations or use the virtual laser pointer to illustrate important parts.
Review Documents with Ease
Keep up with discussions while browsing through documents and making private or shared annotations.
Ensure Confidentiality
Secure your virtual boardroom's video and audio data with AWS.
Easy Meeting Setup
Start video conferencing for your meetings with no additional setup needed.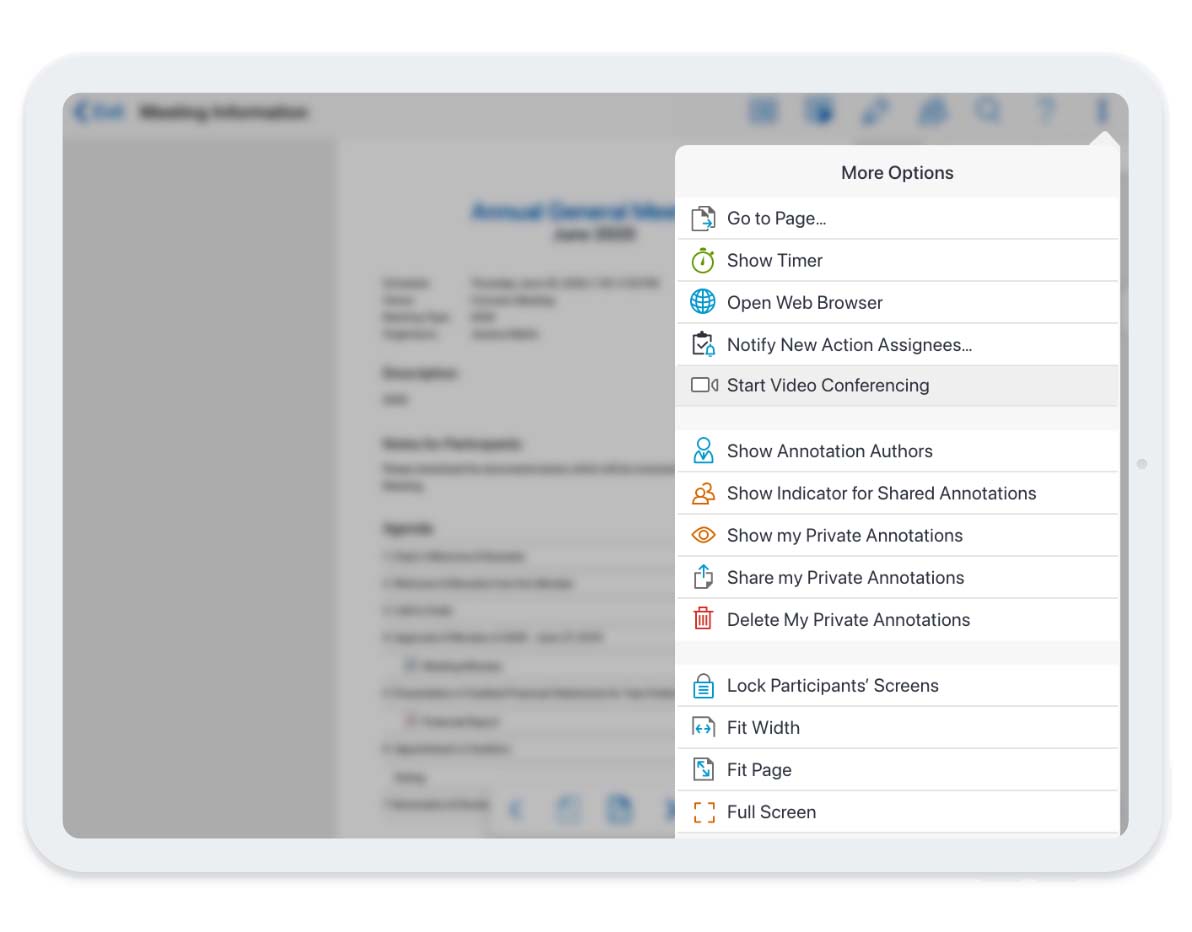 Seamless Meeting Preparation
Most board portals can now be set up to go hand-in-hand with video conferencing solutions but even then the experience can still be a frustrating one.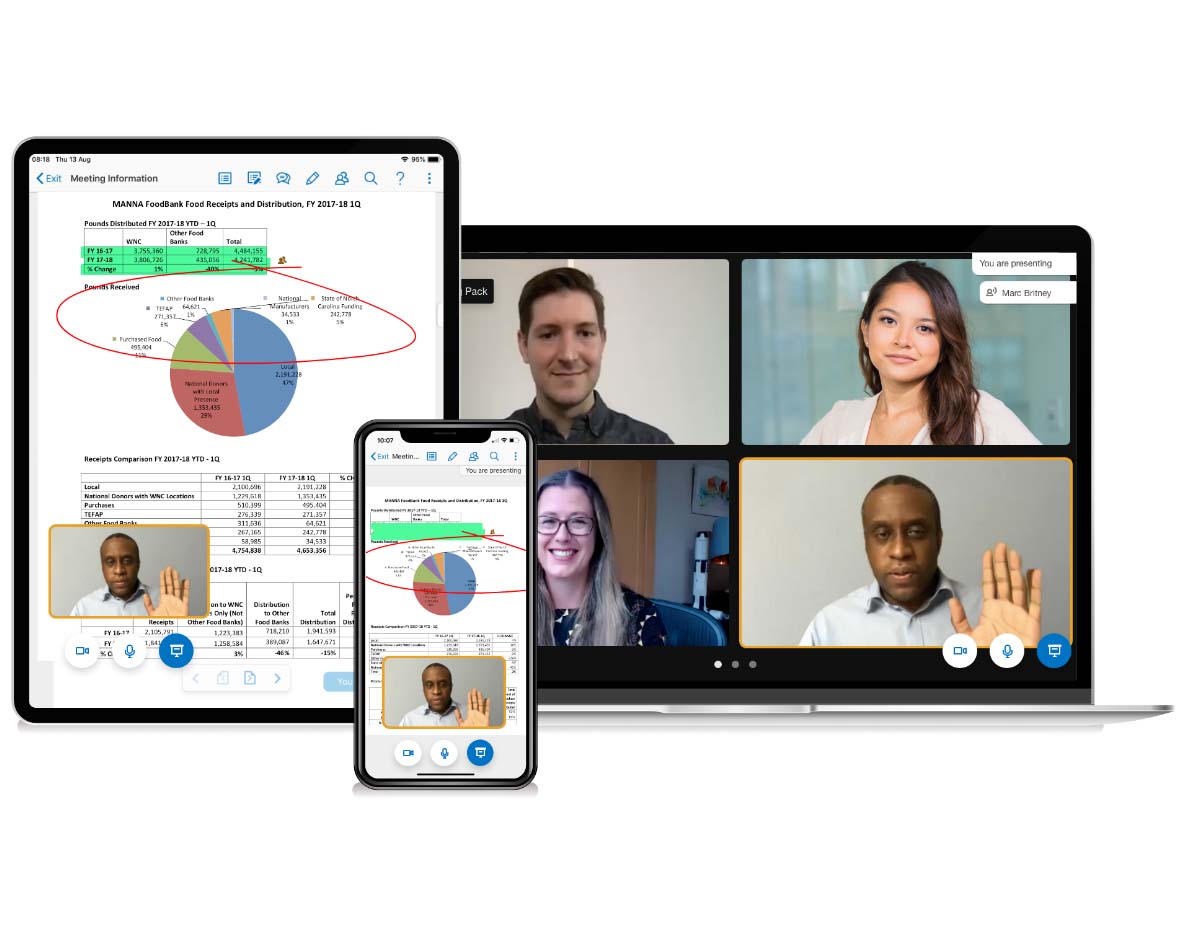 Best Practice for Governance
Create a virtual boardroom experience with Convene. Meeting participants should stay on the same page, not on different platforms. Convene allows you to improve director engagement and expedite decision making with Live Meeting features and integrated video conferencing.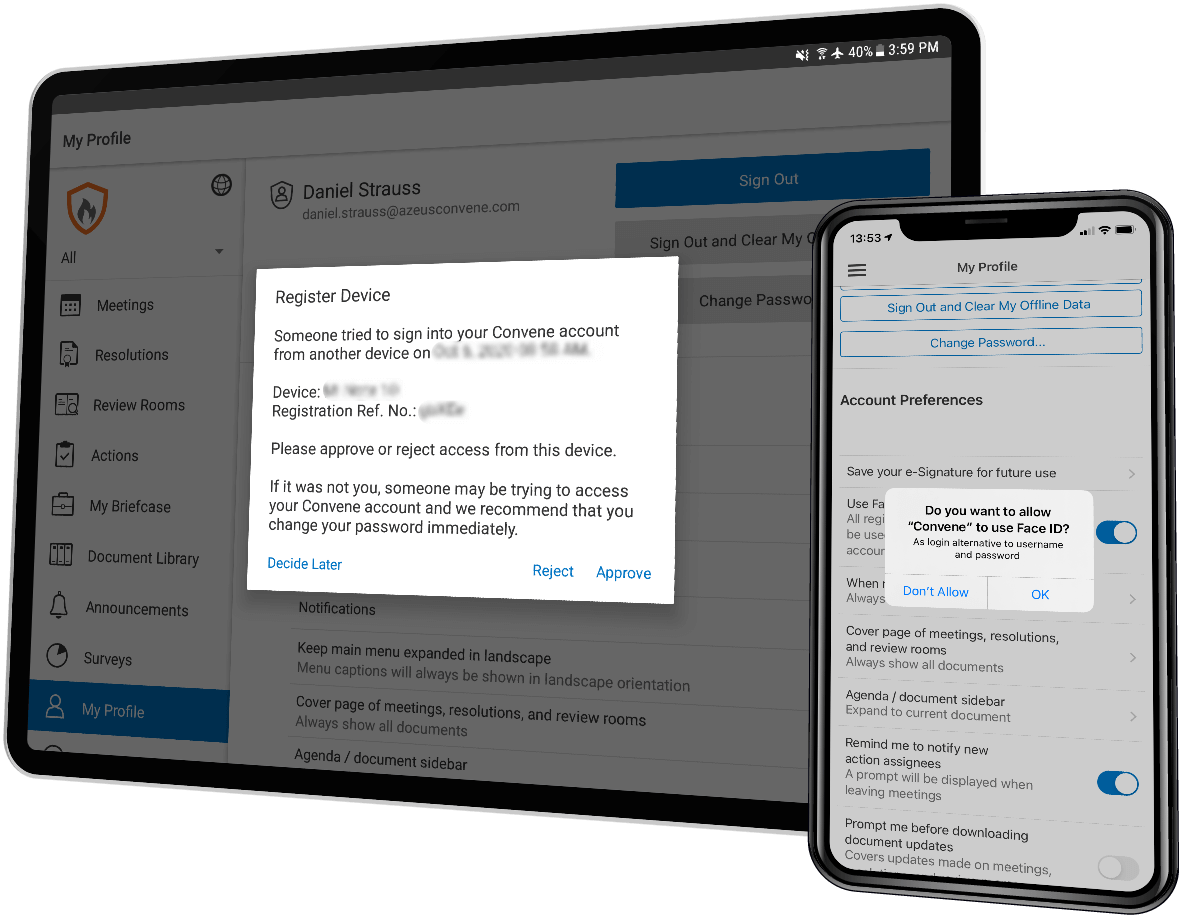 Maximum Security and Confidentiality
Simulate a secure meeting environment where your discussions and documents are kept safe within the same room.
Learn More
A Testament to Our Dedication
Satisfied clients including FTSE 100 companies, Fortune 500 companies, banks, nonprofits, and governments in over 100 countries worldwide trust Convene as their board portal solution.
Complete your virtual meeting experience
Learn how Convene can give your boards a superior meeting experience.
Get a 30-day free trial with no cost or obligation.
Start a Free Trial