Convene at the Golden Peacock Awards Presentation Ceremony
by Alexandrea Roman on and last update on April 15, 2021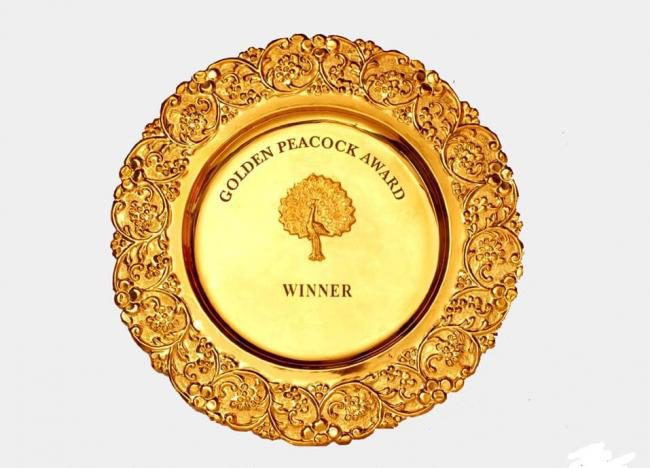 In early April, we announced that Azeus Convene had been proclaimed one of the winners of the 2017 Golden Peacock Innovative Product/Service Award by the Golden Peacock Awards.

It's a big honor for us to receive such an accolade from a highly discerning award-giving body. The Golden Peacock Awards was established by the Institute of Directors (IOD), an apex association of directors in India that is now a benchmark of corporate excellence worldwide. Each year since 1991, GPA has chosen only the best-performing organizations among more than a thousand applications coming from different countries.

Our founder and managing director, Lee Wan Lik, flew to Dubai to receive the accolade at the Golden Peacock Awards Presentation Ceremony held at The Grand Hyatt on April 18 to 20. The whole ceremony was a historic and proud moment for IOD, as both His Highness Sheikh Nahyan bin Mubarak Al Nahyan, Cabinet Member and Minister of Culture and Knowledge Development, Govt. of UAE, and His Highness Sheikh Ahmed bin Saeed Al Maktoum, President, Dubai Civil Aviation Authority, Chairman & Chief Executive, The Emirates Airline & Group and Chairman, Dubai World, presented this year's Awards. We are thrilled that we are a part of it all.

Here are a couple of photos from the event: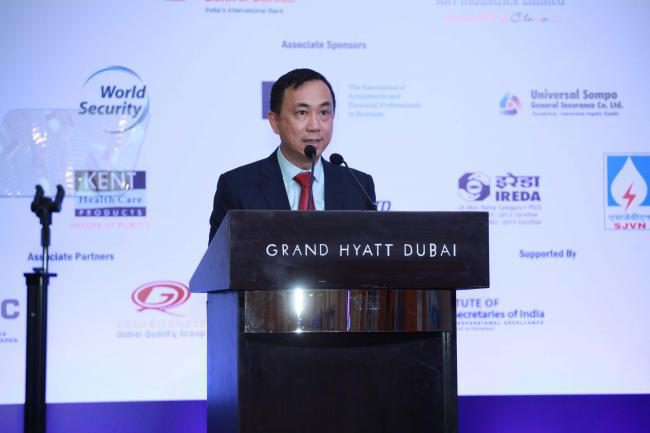 Lee Wan Lik giving a speech at the Golden Peacock Ceremony
We are grateful for the recognition given to us by the IOD. It inspires us to work even harder on improving Convene not only for our current clients, but for our future ones as well. To know more about how Convene innovates meeting processes, start your free trial today.