Convene Joins New York Credit Union Association Convention
by Alexandrea Roman on and last update on July 08, 2019
Fresh from the Florida Bankers Association Annual Meeting at the Sunshine State, Convene headed over to the Big Apple for the New York Credit Union Association (NYCUA) Convention.
Azeus Systems CEO Mr Wan Lik Lee represented Convene at the conference, joining over 400 delegates at the Sagamore Resort from June 11 to 14.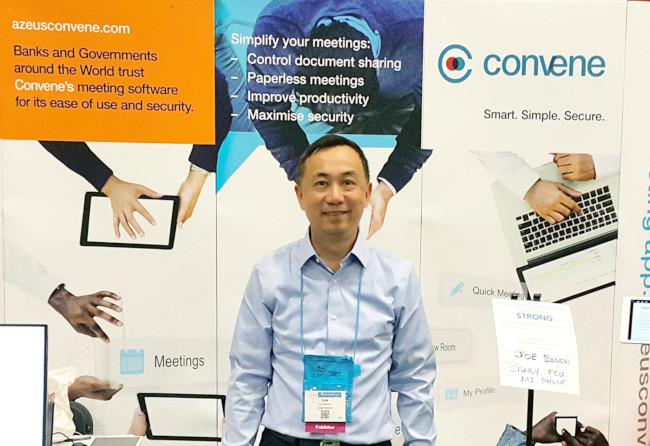 Participants had the opportunity to keep updated on industry news and to network with experts and contemporaries alike through general sessions, lectures and social events.
One lucky delegate, Joe Bianchi from Sydney FCU, even went home with a smartphone from Convene's raffle.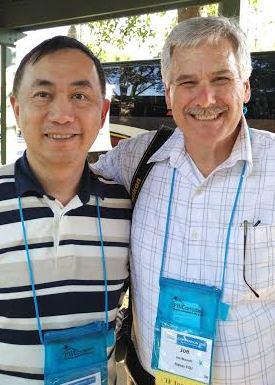 Issues affecting credit unions were also brought to the fore, including improving board diversity, understanding new retirement trends, enhancing employee and member satisfaction and protecting against cyberthreats.

With the fine-grained access control of Convene, banks and cooperative financial institutions can practice good governance without compromising convenience or security.

Convene streamlines meetings from start to finish, enabling boards not only to save time and resources, but also to deliver quality financial services to members and stakeholders.

Following the NYCUA Convention, where will Convene's thrust for accountable corporate governance take us next?

Stay tuned for updates!