Accreditations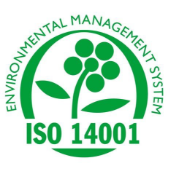 Azeus has been awarded with the ISO 14001 for successfully implementing environmental standards to improve resource efficiency, reduce waste and drive down costs. As part of the Environmental Management System (EMS), we have incorporated measures to protect the environment throughout our operations. We advocate our environmental intitiatives not only internally within our company, but also externally, by requesting our suppliers and contractors to observe the requirements in our Environmental Guidance Notes.

Since 2003, Azeus has continuously been appraised as a CMMI Level 5 company. It is the highest level in software development capability according to the Software Engineering Institute's Capability Maturity Model for Software Integration. This distinction is given only to a select few organisations such as the U.S. Air Force, Boeing, and contractors for the US Department of National Defense.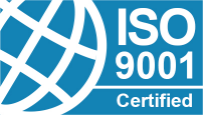 At Azeus, we value continuous improvement in our systems and processes. As a testament to our commitment to improving practices throughout the organisation, we have achieved certification to ISO 9001. The ISO 9001 is the international standard that specifies requirements for a quality management system (QMS). Organisations use the standard to demonstrate the ability to consistently provide products and services that meet customer and regulatory requirements.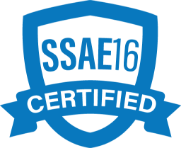 Satisfying customers is always at the heart of our decision-making process. As such, we perform examinations such as the SSAE 16 to have our policies and procedures evaluated and tested. SSAE 16, also called Statement on Standards for Attestation Engagements 16, is a regulation created by the Auditing Standards Board (ASB) of the American Institute of Certified Public Accountants (AICPA) for redefining and updating how service companies report on compliance controls.