Electronic Board Books
Use an intuitive and collaborative electronic board book for your meetings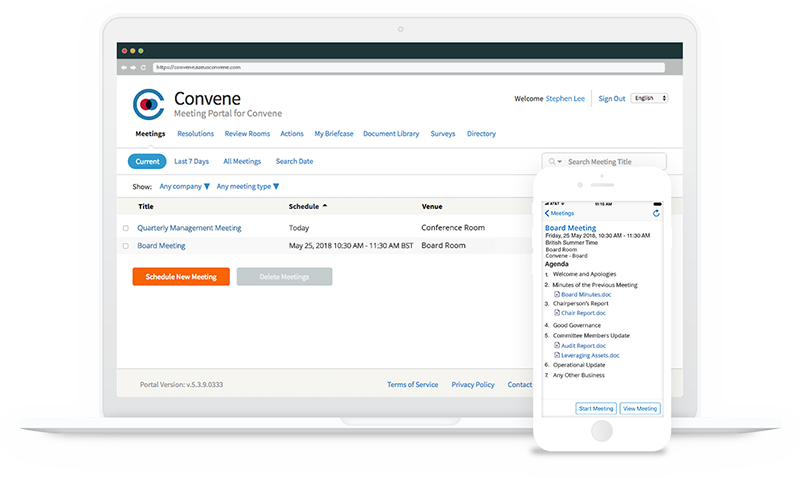 Developments in technology have led board members and corporate secretaries to look into solutions that compensate for their tedious work schedules. Amidst initial apprehensions, leaders are now starting to warm themselves to the idea that digitizing board books present significant benefits to their respective companies. It has become the norm for businesses – ranging from nonprofits to corporations – to adopt electronic board books for their meetings. The use of technology to digitize and automate creation, distribution, and management of board books have helped improve efficiency and productivity in the work place.
Who uses Electronic Board Books?
Electronic Board Books are used by several kinds of organizations, ranging from:
What are the benefits of an Electronic Board Book?
Having an electronic board book gives numerous advantages to your respective organizations. Here are some examples of how your board can benefit from your electronic board book:
Taking Electronic Board Books to Greater Heights
Azeus Convene is an electronic board book that is used by board directors and administrators. Equipped with a comprehensive set of tools and features, it is able to simplify the meeting process and enhance the boardroom experience.
Transforming Board Meetings Across the Globe
Our electronic board book has enhanced the overall meeting experience of several of our clients across the United States and in over 100 countries worldwide. Learn more about how Convene has positively impacted them by reading our case studies.
---