Board Books Software
Equip your executives with a smart, simple, and secure board book software solution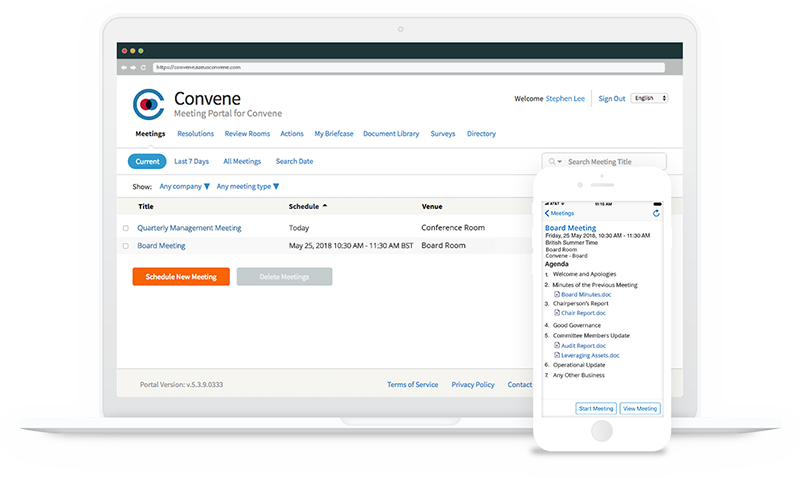 From nonprofits to corporations, the use of board book software is quickly becoming the norm. In the past, the preparation of board books was one of those activities that took up a ridiculous amount of time and effort disproportionate to the value it was adding. Most people would agree that preparing board books is something that does not deserve more than a few hours of anyone's time, and yet you can ask any corporate secretary or board administrator to tell you about their fair share of board meeting induced headaches.
However, with the introduction of board book software in the early 2000s, those days are over. Using technology to digitize and automate the creation, distribution, and management of board books, companies are now seeing significant gains in productivity and efficiency, so much so that this kind of software has grown to be a permanent fixture in many tech stacks.
Benefiting from Board Book Software
Realizing the benefits of board book software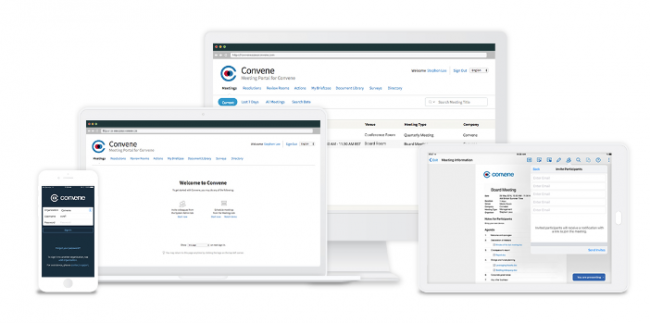 While the benefits of using a board book software are numerous, the key is finding the right software vendor that will help you realize all of them. At Convene, we are believers of the true value that board book software adds to companies. Having initially created our software for the personal use of our leadership team, we understand the challenges that boards and administrators face when it comes to managing their meetings.