What Digital Leaders Can Learn From Harvey Specter
by Angel Britanico on and last update on June 28, 2019
It takes more than IT knowledge and an impressive CV to succeed as a digital leader. Information officers not only adopt disruptive technologies – their positions also require them to adapt to management and business needs that are not taught inside the classroom.
CIOs need to be good negotiators when convincing management, the finance department and other stakeholders to invest in the best – albeit not always the cheapest – software.
They must also be accountable and have integrity, especially since they deal with data that could compromise individuals and entire organizations.
Former CIOs in government, retail and tech learned this the hard way, after losing their positions over data breaches and fraud.
Like CIOs, lawyers like Harvey Specter from Suits also deal with integrity of information on a daily basis. Love him or hate him, Harvey is the smooth-talking, competition-crushing lawyer viewers can't help but have strong opinions about.
But there is much to learn from Harvey when it comes to negotiation, avoiding getting fired, as well as protecting those who matter – including his firm, his clients and his friends. In time for the Season 5 finale of the award-winning series, we're rounding up the best work and life tips from the best closer in New York City.
Keep cool – especially when you have every reason not to.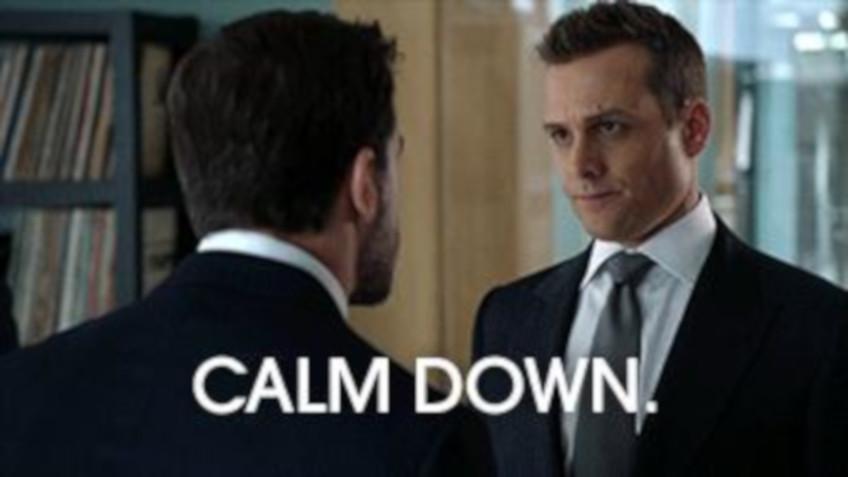 Via giphy.com
There's a big difference between being complacent and keeping cool. But when everyone around you is losing their heads, it's more important than ever to keep yours. Being level-headed makes it easier for you to consider all factors before making big decisions. It also cues your colleagues that they can trust you to keep your emotions in check and deliver even in the most adverse conditions.
Do your job exceptionally well.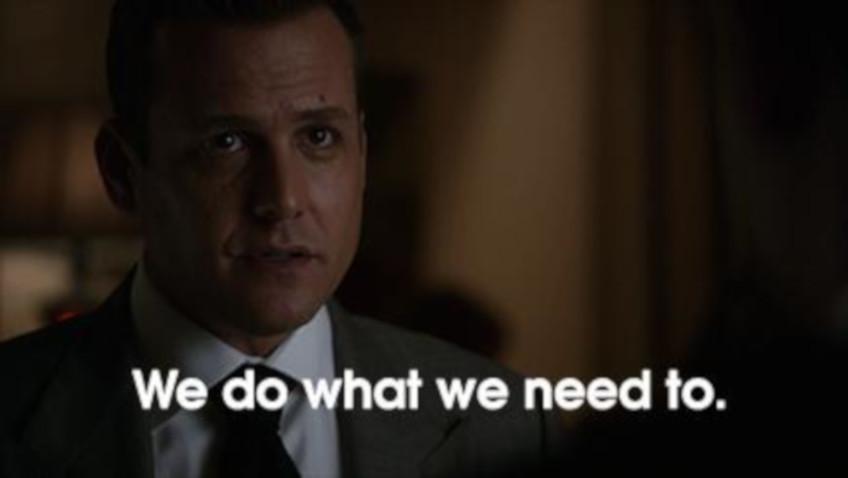 Via giphy.com
It doesn't matter what industry you come from or what tasks you have to do. Harvey himself said, "The only time success comes before work is in the dictionary." Most people are content with going through the motions. But why roll with the punches when you can roll with the greats – and best still, why not work towards becoming a great yourself?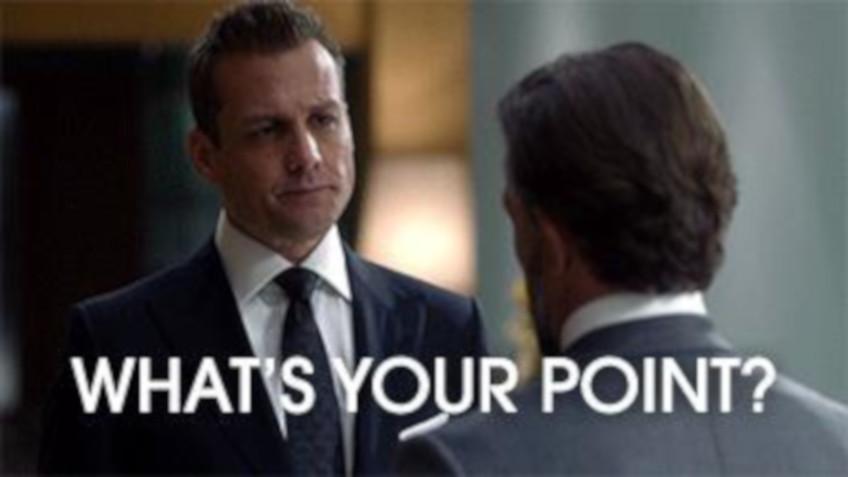 Via giphy.com
Beating around the bush is sometimes a matter of strategy. But most of the time, it's better to speak your mind and be transparent with all parties – after all, it's easier to prevent a conflict than to resolve it. This is true when dealing with difficult colleagues and unexpected setbacks. Concise arguments also come in handy when presenting a cost-versus-benefit analysis for cybersecurity software or proposing company policies like BYOD.
Win inside and outside the office.
Via tumblr.com
For some, work-life balance remains a myth. Take a cue from Harvey and find ways to mix both business and pleasure. Need an instant boost? Keep things that inspire you within reach – just like the extensive (and enviable) record collection in Harvey's corner office.
Surround yourself with winners.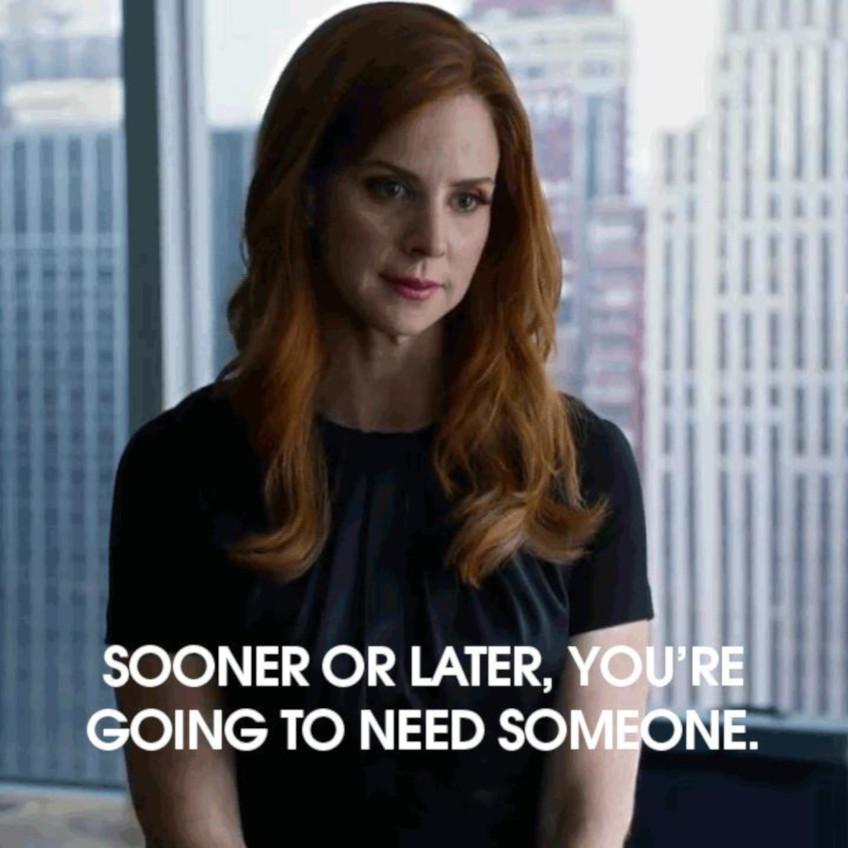 Via giphy.com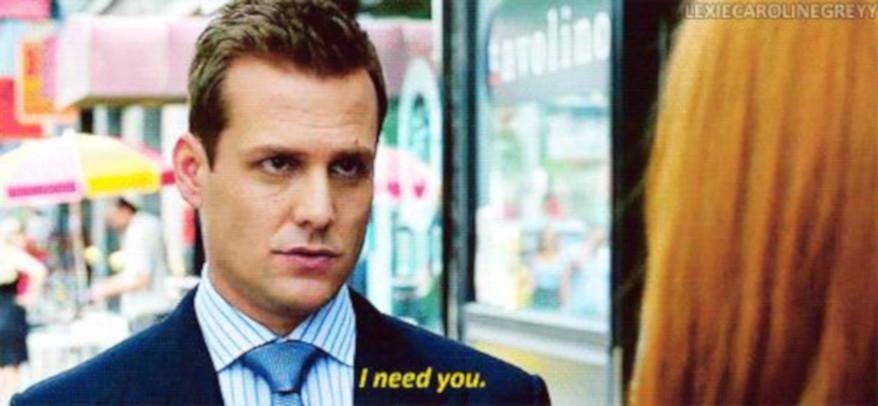 Via symmetrypublicrelations.com
Everyone who is the best at what they do could not have done it all alone. While Harvey is (in)famously against showing emotions, he knows the value of choosing one's friends, staying loyal to them and changing one another's lives for the better.
Failure is a state of mind.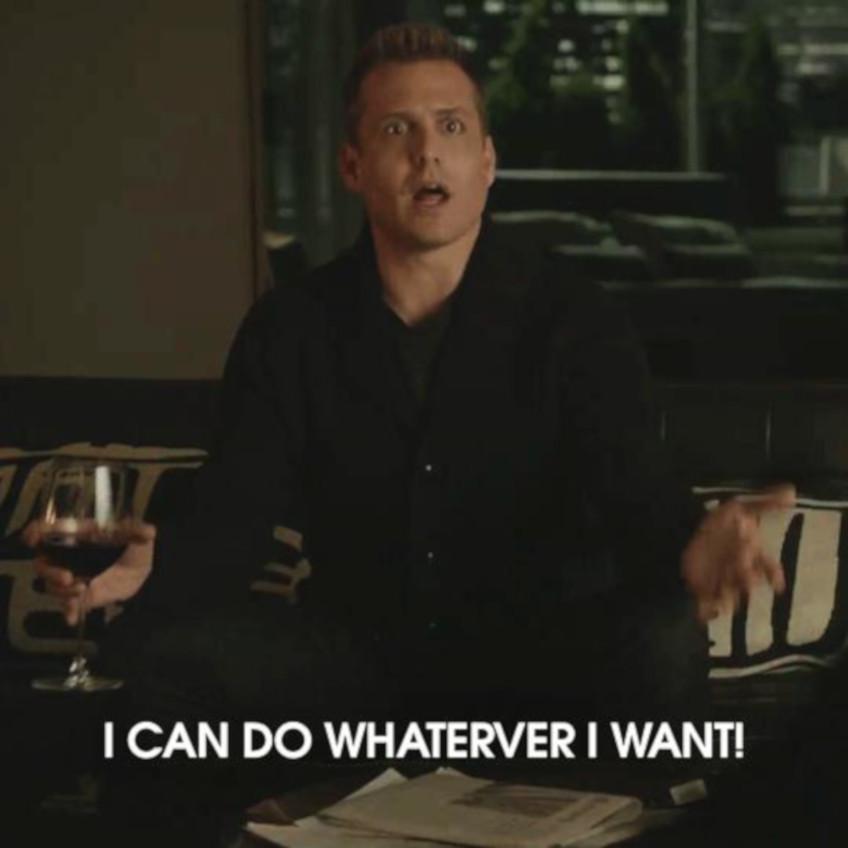 Via giphy.com
Even Harvey, the envy of adversaries like prosecutor Anita Gibbs, has had his share of setbacks. But what sets him apart is how he views failures as opportunities for growth. Just as true gold is tested by fire, true character is tested by failure. The only ones who ever really lose are those who never learn from their mistakes and refuse to try again.
Turn your dreams into goals.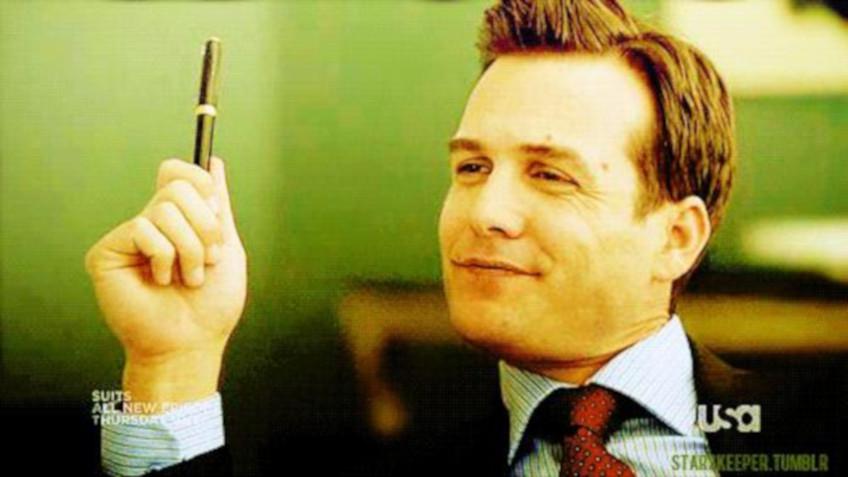 Via tumblr.com
Planning ahead is half the battle. Without a sense of purpose or urgency, however, life can easily turn to a string of "if onlys" and "what ifs". Ambition without discipline is like a sports car without a key – it's great to have, but it won't take you anywhere.
Learn to play your cards well.
Via bolteraho.com
It pays to think and act outside the box. To succeed, it's a must to study how other parties think, talk and act – then use that knowledge to anticipate their next moves and stay at least two steps ahead.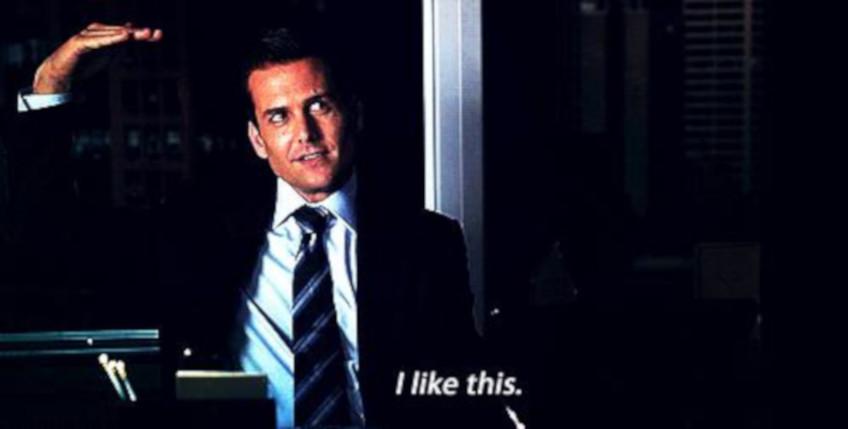 Via tumblr.com
Regardless of age or background, go-getters like Harvey don't wait their whole lives for a big break – they hustle for it themselves. Most people flinch at the idea of taking risks, but where there is a lot to lose, there is even more to gain. And only those who take big risks and work smart, fighting through challenge after challenge, are crowned with success.
Modern TV is chock-full of interesting characters, but only a few are as influential as they are inspiring. Harvey makes the top of the list with nuggets of wisdom that are both timely and timeless.
Harvey may be a corporate lawyer, but you don't have to work in the legal profession to make these tips work for you.
YOUR TURN: What are your thoughts on the season finale? What's your favorite work or life tip from Harvey and the rest of the characters in Suits?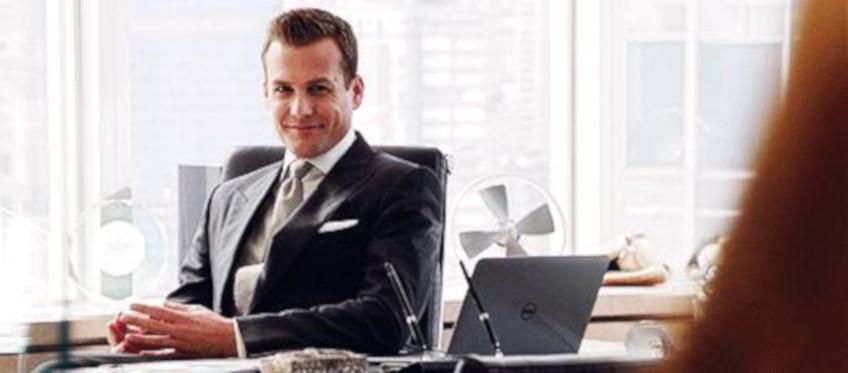 Via giphy.com