13 Things Only Executive Assistants Will Understand
by Alexandrea Roman on and last update on May 22, 2020
Being an executive assistant is a unique experience. It's a fast-paced job full of unexpected twists and turns, and you feel that no one can really relate to you unless they're fellow EAs themselves. There are things only EAs know to be true. How many of these can you relate to?
You know you're an EA when…
You thrive on pressure, adrenaline and caffeine at 4:30 in the morning.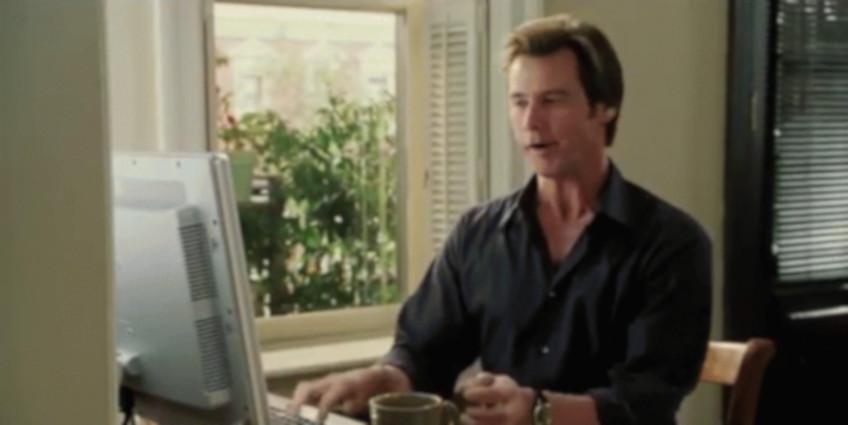 Via mediagiphy.com
Your boss is at the top of your speed dial – higher than your parents, partner or the police.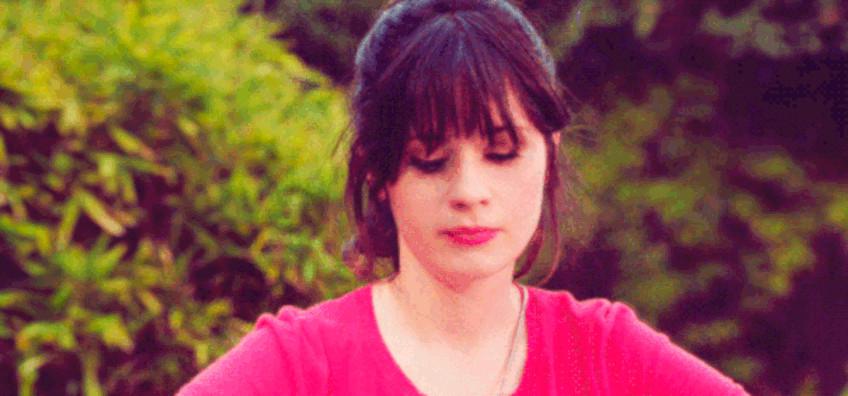 Via mediagiphy.com
When was the last time you had to call the cops, anyway?
You carry at least two smartphones and battery packs because you can't afford to be inaccessible ever, even while you're on vacation.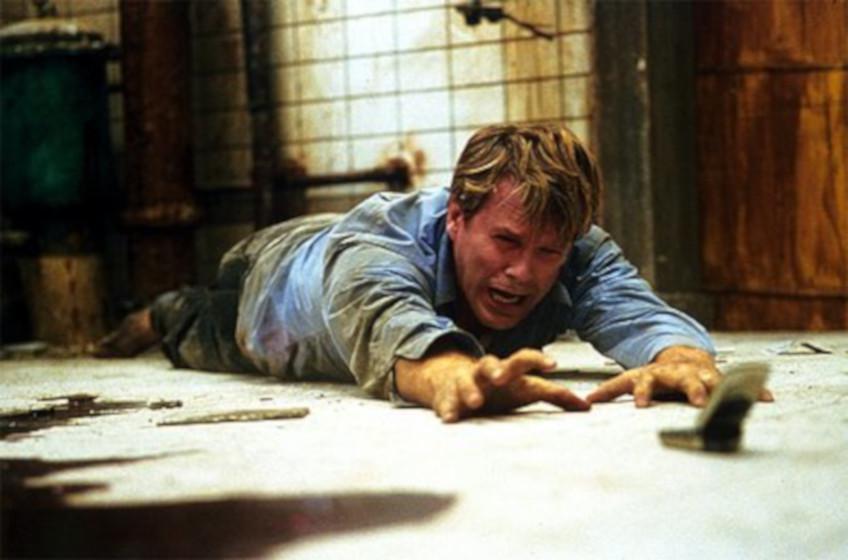 Via media1.break.com
Scratch that – especially when you're on vacation.
You remember to buy a gift for your boss's spouse on their birthday, but you forget to buy one for your partner on your anniversary.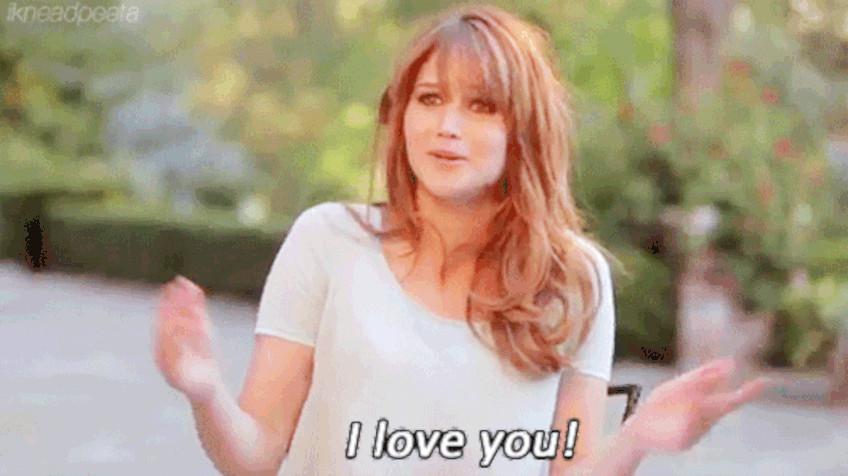 Via tumbler.com
You've mastered the art of stealth eating because you barely have time for a normal lunch break.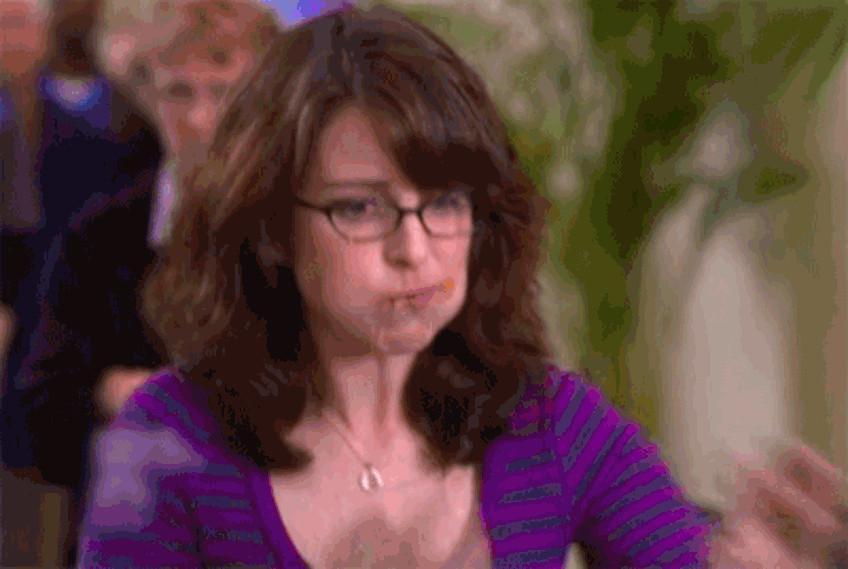 Via thejoiurnal.ie
Scarfing down instant ramen on a moving train? Been there, done that.
You've racked up hundreds of thousands of frequent flyer miles on flights you booked, but none of them are yours.
Via engineerontheroad.wordpress.com
You're confident you can win the grand prize if you join Jeopardy and they put up an "All About Your Boss" category.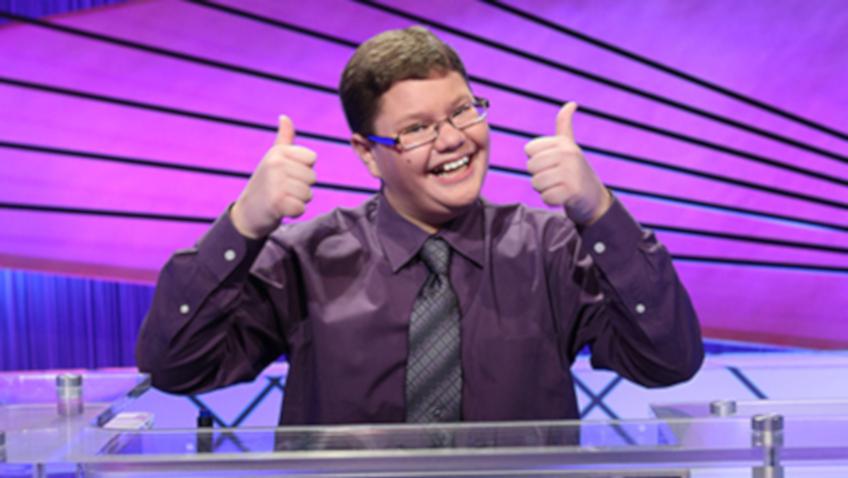 Via jeopardy.com
You know the difference a simple 'thanks' can do because your day brightens up whenever your boss says it to you.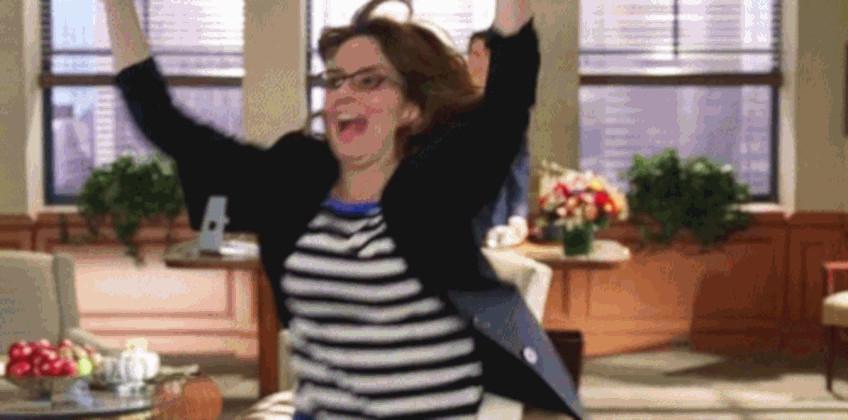 Via mac.hc-dn.co
You don't take things personally anymore.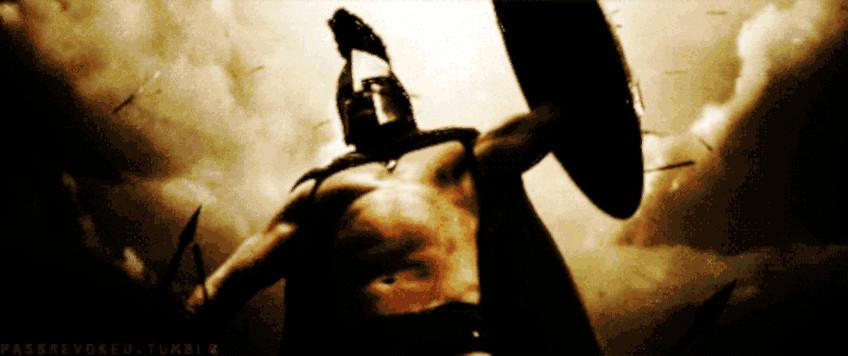 Via tumblr.com
You did cry once in a restroom cubicle back when you were starting out, but you've developed thick skin that would make the Spartan army proud.
You have so many office nicknames that no one calls you by your first name.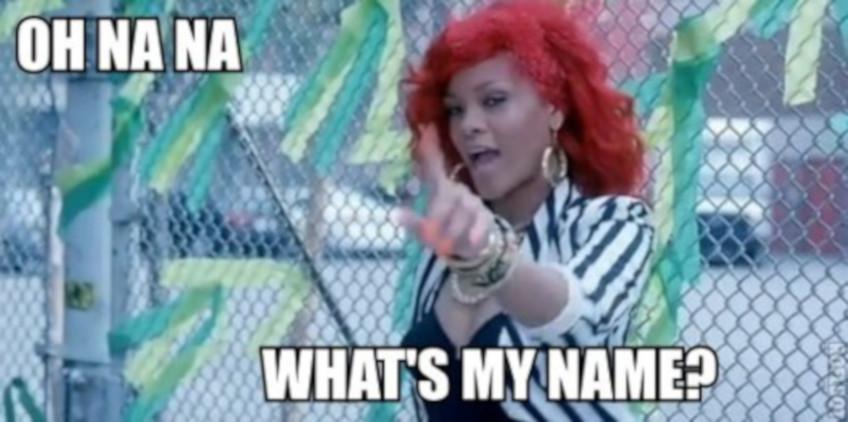 Via tumblr.com
Magician, gatekeeper, caretaker, nanny, ninja, fortune teller, mind reader, gofer, MacGyver…
You believe there's a fine line between genius and madness.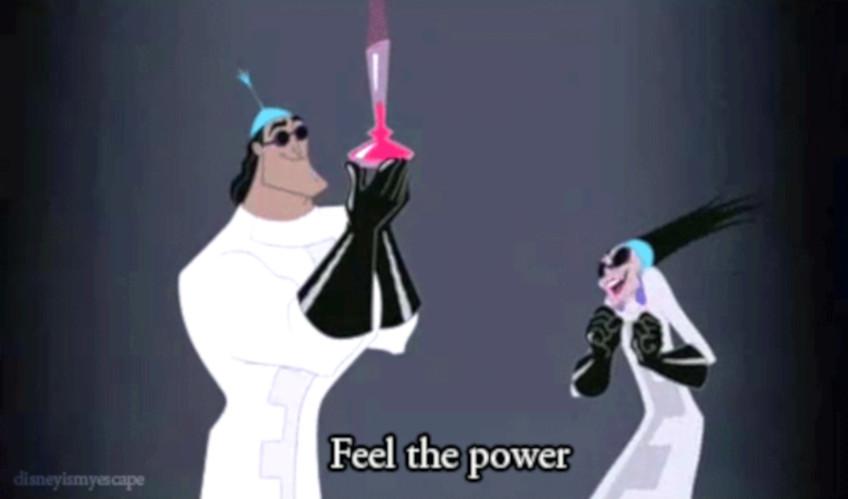 Via tumblr.com
You've often seen your boss teeter on it, but you help them stay on the right side (or at least, you try).
You put up with all the stress of your job because you truly respect and admire your boss, as eccentric and unpredictable as they can be.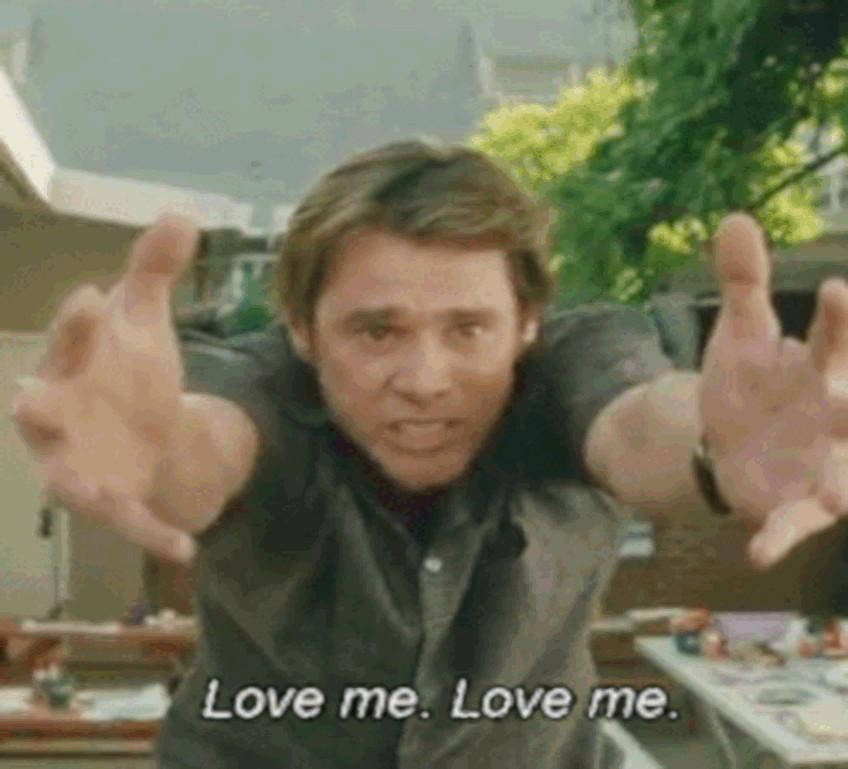 Via tumblr.com
You are a force to be reckoned with because for you, nothing is impossible.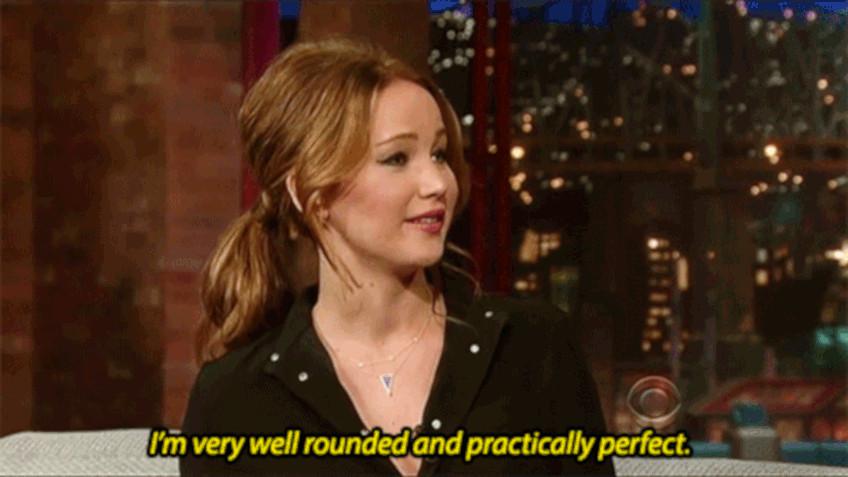 Via ak-hdl.buzzfed.com
With skills, wit, charm and luck, you can make anything happen.