Solutions to Fit Your Team's Every Need
Convene is an enterprise-wide collaboration solution that allows for versatile use across organizations.
Use Cases
Discover the ways you can incorporate Convene into your meeting processes.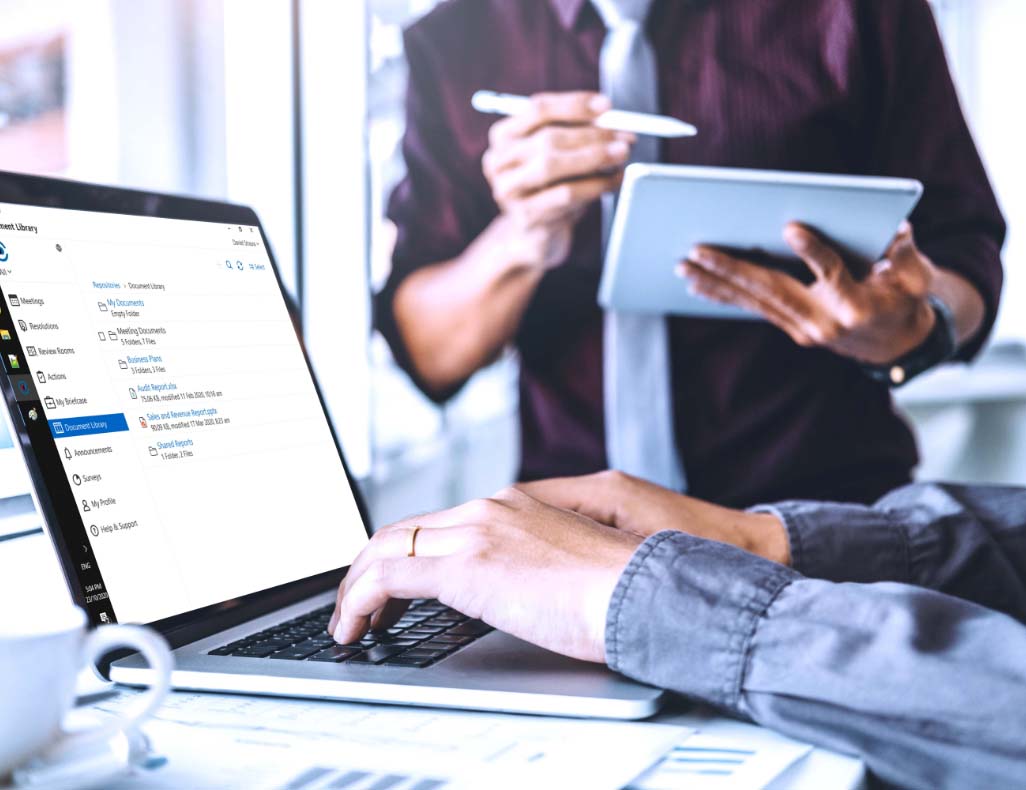 Business Sessions
Annotate schematics and diagrams with freehand drawings and notes with real-time synchronization.

Distribute annotated documents for optimal communication with our annotated PDF exporting.

Lessen turnaround delays by authorizing documents with e-signatures.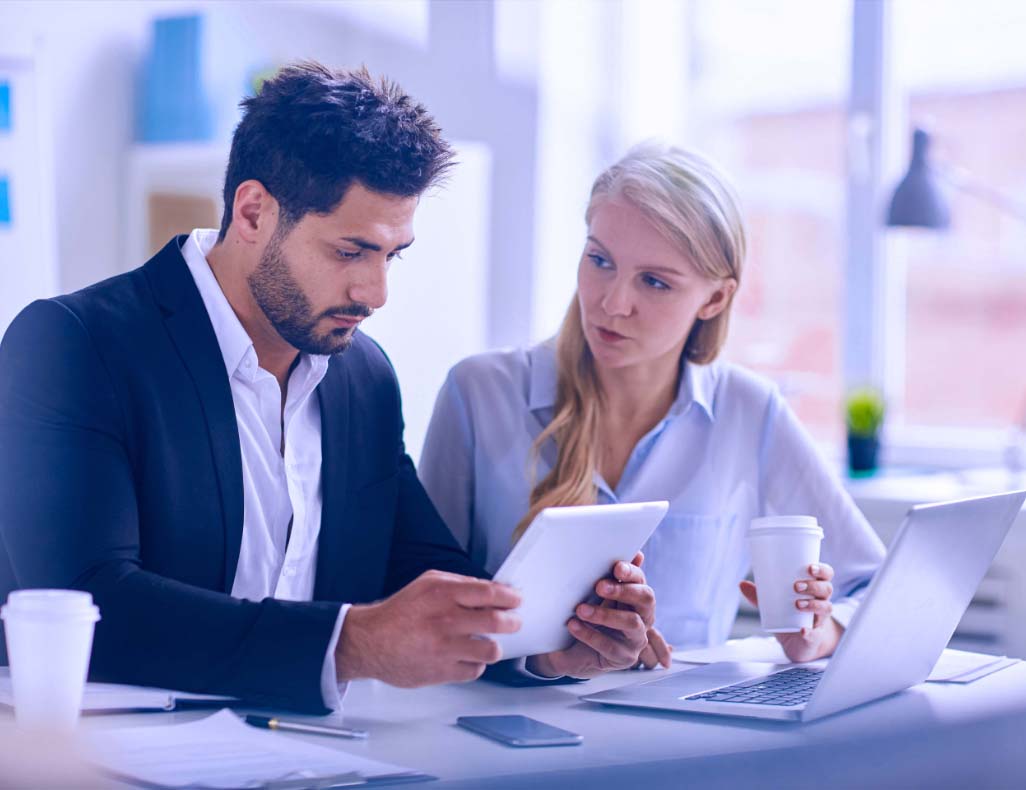 Committee Meetings
Monitor assignments for each committee member with Convene's action item tracking.

Control who can access your documents should there be any third-party consultants present in the meeting through Convene's permissions-based settings.

Gather and cast votes on a specific agenda item through the attendees' preferred method.
Lectures, Presentations, and Workshops
Save time on preparing materials and let your audience see your presentation on their devices.

Facilitate better collaboration and interaction with annotations that allows both presenters and participants share them in real-time.

Keep the audience focused with presenter features such as page lock and laser pointer.
Take your organizations' meetings to the next level.
Learn how Convene can give your boards a superior meeting experience.
Get a 30-day free trial with no cost or obligation.
Start a Free Trial