Board Software
Equip your executives with a smart, simple, and secure board book software solution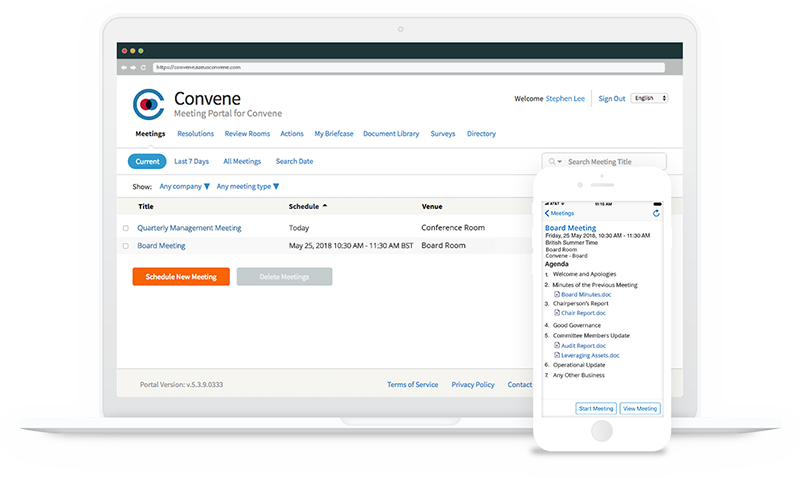 What is Board Software?
A board software solution is a digital platform that helps organisations improve their meeting processes. From meeting organisation to documentation and tracking & monitoring actions, a board software solution ensures that meetings run smoothly and more efficiently. It's a paperless solution that cuts down preparation time and meeting management, all the while making it more convenient for executives to collaborate and make decisions.
Board Software Demo
Who Uses Azeus Convene?
Board software are used by different kinds of organisations, most often by:
Read our Case Studies
What are the Benefits of Board Software?
However, the use of board software isn't just limited to big organisations. Many small organisations feel the need to adopt the solution because of the nature of their boards' operations. This leads us to a pertinent question:
How Do You Know When Your Organisation Needs Board Software?
There is a common misconception that board software can only be used by large corporations and institutions. Small organisations and nonprofits alike are adopting the solution as well because of how their boards operate. There are several factors that can reveal the need to launch a board software initiative in organisations, such as the need for more proactive and streamlined board collaboration. The following are just some reasons that organisations start looking into the implementation of board software: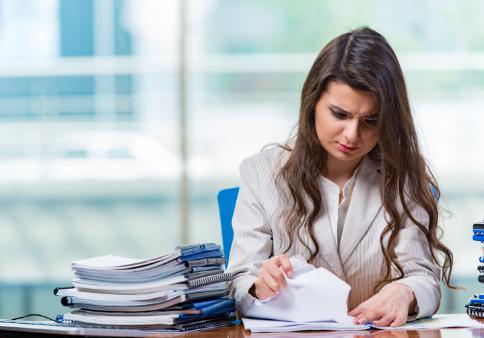 Too much precious time, money, and effort are spent for your board packs:
Meeting documents reach over hundreds of pages
Reprinting and redistributing board packs get tiresome
Annual printing costs take up a big portion of your board budget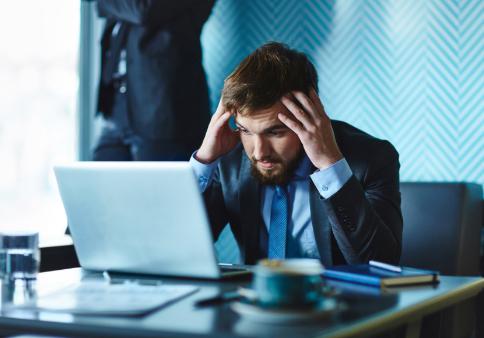 Board communications are dependent on paper-based processes
Mailed board packs, whether digital or not, are vulnerable and can easily end up in the wrong hands
Highly-sensitive documents are not stored in a secure file repository
Paper-based board packs often result in higher chances of data breaches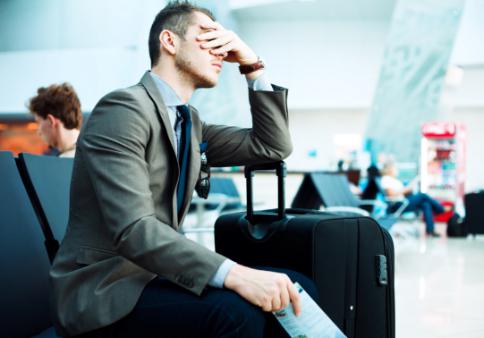 Your Board is based in different locations and constantly travel
Apart from conflicting schedules, differences in time and location can prevent meeting participants from collaborating when they need to
Executives and directors sit on and manage different organisations and thus need flexible options
Globalisation has driven progress in many organisations, posing the challenge for boards to maximise efficiency on every level
Essential Features of the Right Board Software
With a number of board software in the market, executives are faced with the challenge to pick the best one for their respective organisation. It's crucial that the chosen board software solution meets their vast requirements, some of which include but are not limited to:
Azeus Convene as a Board Software Solution
Powerful and Intuitive Meeting Tools

With real-time synchronised views, Azeus Convene allows users to add private or shared annotations, assign and track actions, and present using the laser pointer.

Collaborate Seamlessly

Board members can easily vote on resolutions, review documents, sign documents by e-signature, complete surveys, and answer questionnaires.

Access Documents Anytime and Anywhere

Users can access files anywhere on their preferred device, with or without internet access, and instantly receive updated documents and meeting announcements.

Award-Winning User Interface

Recognised by various award-giving bodies, Azeus Convene's usable and intuitive interface lets users learn the application in as fast as 30 minutes.

Maximise Security and Control

Apart from having 256-bit AES encryption, access rights, and remote wipe for lost devices, Convene adheres to the highest standards of security as its data is hosted through Amazon Web Services at an ISO27001 data centre in Sydney.
Accreditations, Affiliations, and Partners