Designed to meet the needs of senior level executives and administrators, Azeus Convene advocates for smarter meetings – less effort with better results. It enables its users to run digital meetings which enhance transparency and accountability in an organisation. As a paperless meeting solution, it saves money on printing costs and meets sustainability targets as well.
Smart Governance Processes
Ensure informed decision making processes for your boards
The board of directors' key purpose is to enact strategies that would prioritize the well-being of its stakeholders. In addition to matters pertaining to business operations and financial issues, directors deal with challenges related to corporate governance, corporate social responsibility, and corporate ethics among others. As such, they would need information that is organised, relevant, and delivered in real-time. With Azeus Convene, board members are able to securely access documents, assign action items, and review notes instantaneously on their preferred device.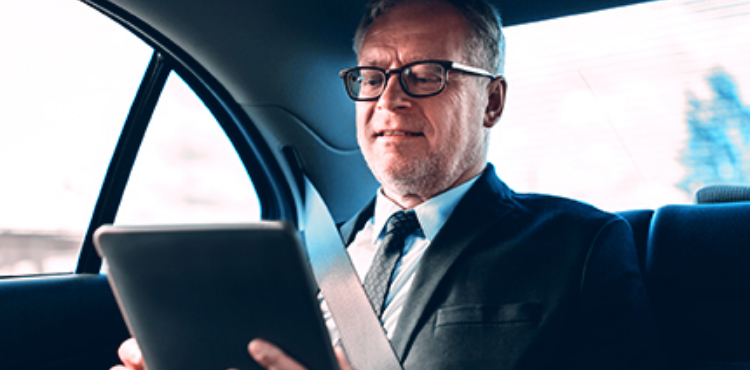 Stay informed through real-time updates and interaction
Follow presenter's flow with Azeus Convene's page synchronisation
Direct participants' attention through our laser pointer tool
Access documents anytime and anywhere on your preferred platform – whether it's iOS, Android, or Windows
Maintain an easy-to-use search history of the content and outcome of all meetings in our centralised document repository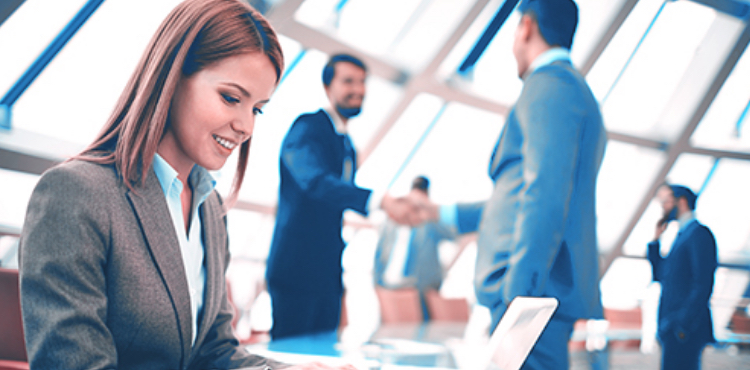 Easily prepare documents for meetings via Azeus Convene's drag-and-drop feature
Use an easy and intuitive interface and learn it in as fast as 30 minutes
Resolve issues by voting either through show of hands or secret ballot
Review, sign, and authorise documents by e-signature
Generate and distribute meeting minutes and board packs instantly
Secure Documents System
Securely access files whenever and wherever you want
Audit and information security are both essential to corporate compliance with laws and regulations and to the continued success of any organisation. Given the rise of cybersecurity attacks, companies need to take a proactive stance in protecting confidential information. Indeed, cybersecurity management is no longer just the responsibility of the IT department. Azeus Convene is designed and developed with an emphasis on responding to the challenges of enterprise and public services that require data protection, control, availability, and application security.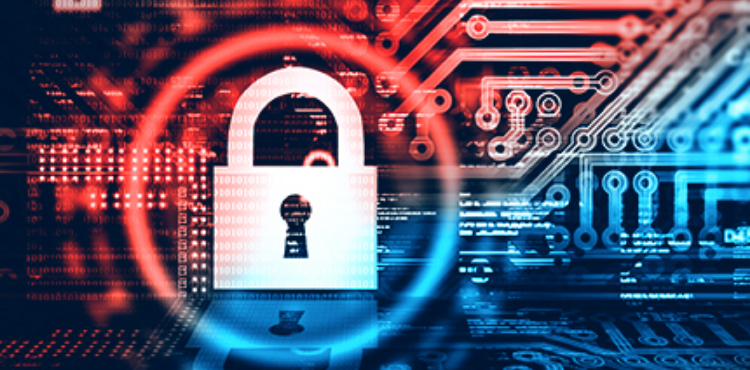 Keep data safe with Azeus Convene's 256-bit AES encryption
Secure decryption on mobile devices through our multi-factor authentication
Host your server either on cloud or within your premises
Limit access to data and meeting files by defining access control levels
Improve transparency and accountability through audit logs
Taking Meetings to Greater Heights
Azeus Convene as a board meeting software has empowered organisations of all types and has evolved into an enterprise-wide solution. Its comprehensive set of features and functionalities has elevated the standard of meetings worldwide.
Learn More Features
Who Uses Azeus Convene?
Discover why our board meeting software is the perfect digital collaboration tool for all types of users.
Obtain Insights on User Profiles
Beyond the Boardroom
Get to know how our board meeting software can become an enterprise-wide solution.
Business Sessions

Authorise documents to lessen turnaround delays in the execution of specific decisions

Committee Meetings

Monitor assignments for each committee member to ensure targets are met

Lectures and Presentations

Engage with participants with powerful tools and enable real-time interaction
Learn about Use Cases
FAQs
Have a better understanding of how our board meeting software works.
How are you different from other board meeting software vendors?

With Azeus Convene, you get a comprehensive platform that meets all your meeting needs at an economical cost.

Do you provide phone and email support? What are your hours?

Yes, we provide 24/7 phone, live chat, and email support. You can send an email to our support team at support@azeusconvene.com

Is there a chance I can test this board meeting software?

Yes, we provide a 30-day free trial which allows you to use Azeus Convene for your own meetings.

What is your pricing model?

Our pricing model is on a per user license, per year basis.
Read More FAQs
Paving the Way for More Purposeful Meetings Worldwide
Read case studies on how our board meeting software has positively impacted companies from different industries.
---

Jane Albatal, Board Secretary of Metro North Hospital and Health Service (MNHHS), shares how switching to Convene benefits administrators and board executives in the government and healthcare sectors.

---

David Rowan, Chief Information Officer of Racing Queensland, shares how their organisation evaluated 7 different board portals before choosing Convene—saving time, effort and money after making the switch from paper-based meetings.

---

Glen Careedy, Chief Executive Officer of Bendigo Primary Care Centre Limited, illustrates the numerous advantages Convene has which ultimately led them to choose the solution.

---

Danijela Schubert, the Associate Division Secretary of SDAC-SPD, shares how their meeting process has improved now that they use Convene.
Hear from Our Clients
Read testimonials from our customers on why they chose our board meeting software.
---
"Finally I was driving the board papers rather than the board papers driving my time."

- Brian Halse, Chief Executive Officer of Racing Queensland

"Convene has saved time, money, improved our decision-making and the way we work. It has increased productivity and consistency of information. We're really happy with the program. It just makes life so much easier."

- Tamara Boyd, Corporate Services Manager of Boort District Health
Go to more Testimonials