Secure Governance. Secure Decisions.
Empowering boards in over 100 countries.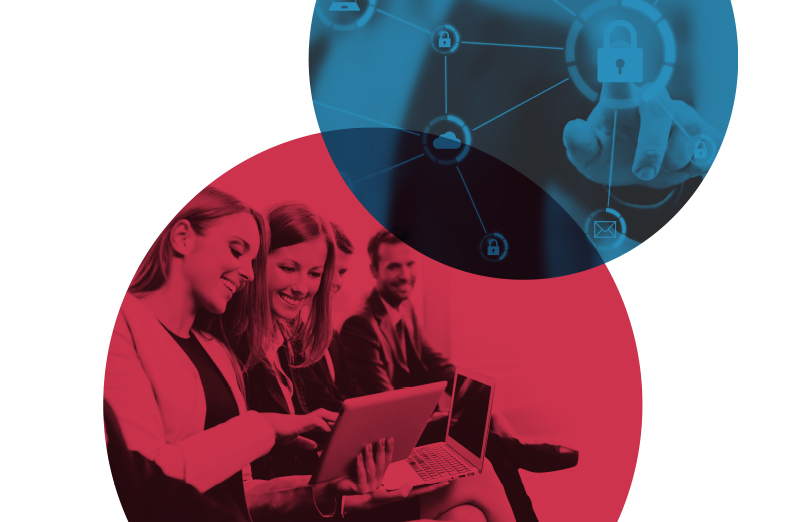 Achieve secure governance and streamlined decisions
Good governance should be driven by security.
Convene, the leading board meeting software, enables organisations achieve secure governance and streamlined decisions through its powerful collaboration tools, promoting transparency and accountability. Built with government-approved security, Convene empowers boards from federal and state government, financial, educational, and privately-owned institutions in over 100 countries worldwide — transforming the way they meet.
Security at a Glance
Convene takes your board to a higher level of governance, without compromising security
Certified by
More than security
Here at Convene, we prioritise your security as well as promote good governance practices, and efficiency in making crucial decisions as government organisations.
Measurable Results, Real Experiences
These government organisations have chosen Convene and experienced the difference.
---
Accreditations, Affiliations, and Partners
Try out Convene and see the difference
Get a free demo, trial, or quote from us now, no ties.