Board Portal for Executive Assistants
Celebrating the great work executive assistants do in the workplace.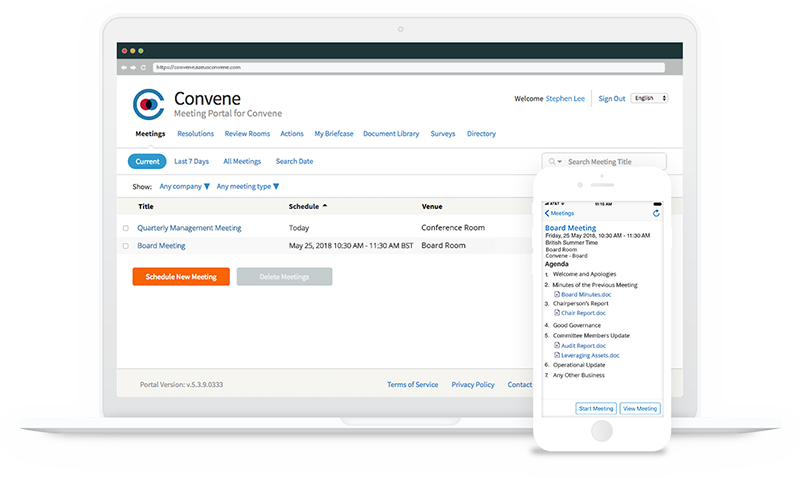 Daily Inspirations
If you're not making some mistakes, it probably means you're not trying hard enough.

- Evan Davis

I only want people around me who can do the impossible.

- Elizabeth Arden

The only use of an obstacle is to be overcome. All that an obstacle does with brave men is, not to frighten them, but to challenge them.

- Woodrow Wilson

No one ever became great except through many and great mistakes.

- William Gladstone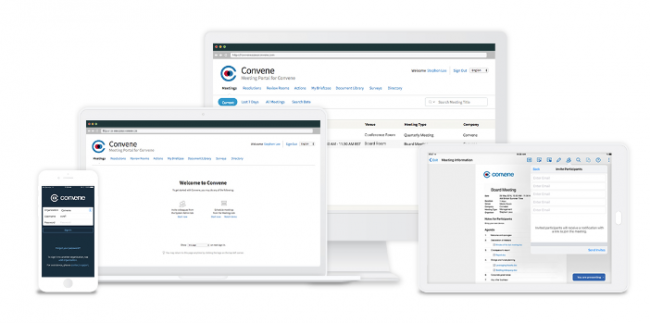 Powered by Convene
The preferred board meeting tool that assists all executive assistants worldwide. Improve meetings, productivity, and governance with Convene.
Efficiently produce and distribute board books. schedule meetings. and archive documents
Safeguard information with enterprise-grade encryption, authentication, and authorization
Eliminate printing shipping, and travel costs
Send latest updates to meeting participants instantly
sales@azeusconvene.com
US/Canada: 1 800 795 2024
UK: +44 (0)20 8004 5937
Australia: +61 0431 395 477
Hong Kong: +852 2152 3666